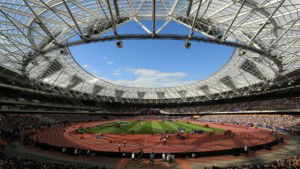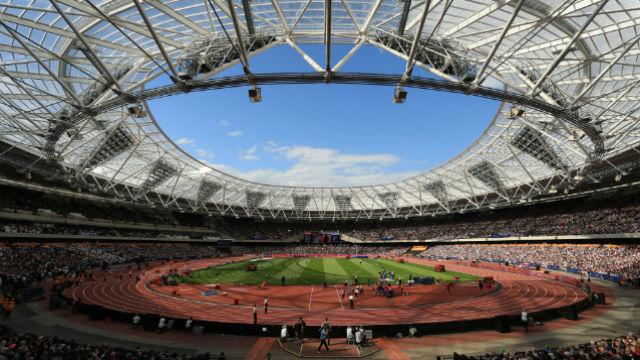 The team behind Birmingham's bid for the 2022 Commonwealth Games want to expand Alexander Stadium saying it would provide a positive sporting legacy for the city.
The Perry Barr venue is home to Birchfield Harriers, one of the country's best-known athletics teams, and hosts several national and international events, including the UK Championships, team trials and Birmingham Diamond League meeting. Having stripped South African city Durban of the right to host the 2022 Games earlier this year because of financial problems, the Commonwealth Games Federation is keen to award the event to either Birmingham or Liverpool, providing one of those can persuade the UK government it deserves public funding.
That decision is expected next month and Birmingham's hopes depend on the Department for Digital, Culture, Media and Sport (DCMS) backing its plan to increase the stadium's capacity from 13,000 to 20,000, with an additional 25,000 seats for the Games.
The stadium would then host the athletics and opening and closing ceremonies, while Liverpool competing bid is proposing to install an athletics track in Everton's new stadium at Bramley Moore Dock as a one-off solution similar to the one Glasgow used at Hampden in 2014. Converting the home of Scottish football to athletics took nearly three months and cost a reported £27million, although that included upgrading the venue and a warm-up track.
Last month the chief executive of Commonwealth Games England has dismissed claims that Liverpool or Birmingham might stage the athletics events at the London Stadium if they are awarded the 2022 edition of the multi-sport event.
A new expanded Athletics Stadium in Birmingham could allow UK Athletics to move the annual Anniversary games from the  London Stadium which would make the former Olympic Stadium profitable over night. The massive cost to taxpayers in moving seats every year for fifty years might encourage the government to fund an Athletics legacy in Birmingham instead.