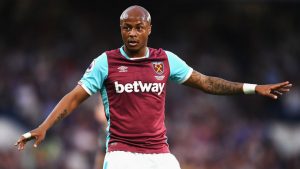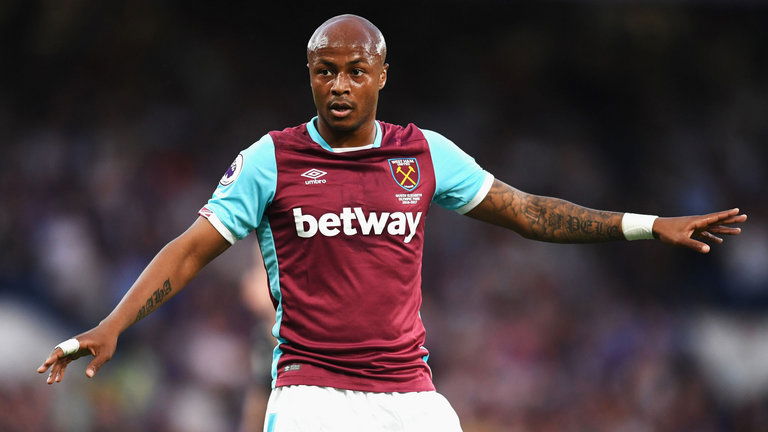 Andre Ayew is the latest player to be trotted out on the official website saying precisely what you would expect him to say – that we were okay at Sunderland and he's confident problems will be sorted before the end of the season.
He doesn't say how  which would have helped! and I'm not sure how many times I've read the "it will be sorted" statements this season.
I understand that this is the sort of stuff which inevitably appears but if somebody is confident it seems natural to ask him why. Ah well.
Normally  I wouldn't bother  writing about this stuff but I was so offended by what went on at Sunderland I was hoping for answers from the first goalscorer against Sunderland but instead read this:
"I'm confident at the moment and confident for my teammates too. It wasn't a bad game from us collectively but we're disappointed to have not taken the three points.
"It was a tough game and we're disappointed to concede in the last minute. That's happened a few times now but we're ready to prepare for Everton and that's going to be a tough game.
"I think this season has been difficult season in many ways. We just need to work hard to gain confidence ( I thought he had) and when we're leading, we went back too much and don't go forward. It happens when you haven't got the results you have wanted.
"I know we will solve this problem before the end of the season."
Oh that's ok then! Sigh!