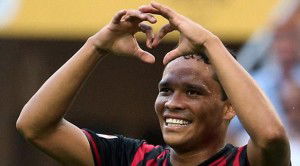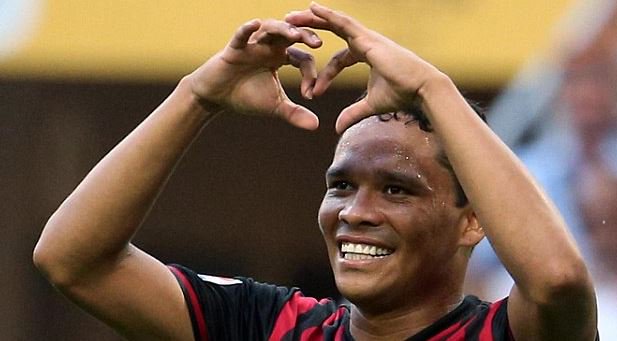 Villarreal have confirmed the signing of former West Ham transfer target Carlos Bacca from AC Milan on loan for the season with a view to a permanent move.
Villarreal have the option to sign the player next summer for a knockdown price of €15.5 million (£14.1m), with the initial loan costing the La Liga outfit €2.5m (£2.2m).
Bacca's agent, Sergio Barila said: "Bacca is in a situation where both he and his club are interested in looking at an option where he can play, be in a good league and La Liga is a very good offer."
The 30-year-old scored 34 goals in 77 games in all competitions for AC Milan, who signed him for €30m two years ago from Sevilla. Milan coach Vincenzo Montella was open to Bacca's departure as he does not consider him a key player.
Last Summer AC Milan and West Ham had agreed a transfer fee of €30m for the Colombian but he rejected a move to the London Stadium. West Ham eventually shifted targets to Juventus' striker Simone Zaza.