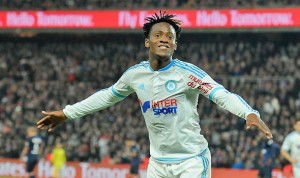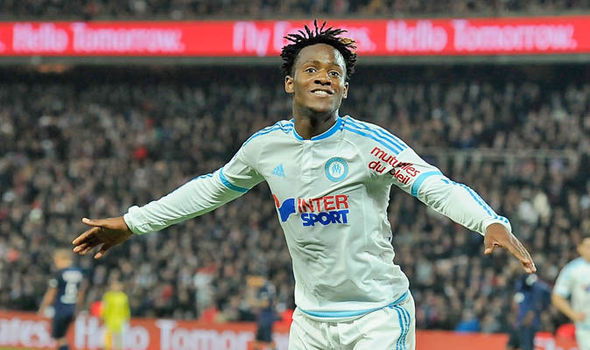 The Daily Express are reporting that Michy Batshuayi is close to a West Ham deal.
They claim "According to French outlet Buzzsport, the Ligue 1 side want as much as £30.8m for their 17-goal striker and while Spurs are unwilling to go that high, West Ham are said to be on the verge of completing a deal."
Only problem is the French Buzzport report says the player really wants to play for Spurs but the North London team refuse to meet his €40m valuation.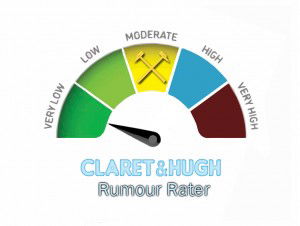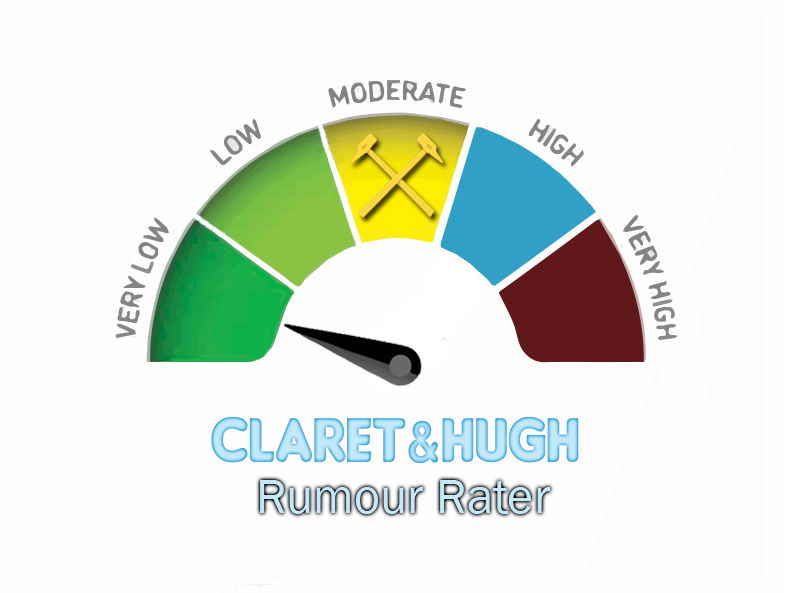 The story seems to hinge on the fact that West Ham had already bid £31m which was rejected in May and therefore the Hammers are now in pole position to complete the deal by 1st July deadline set by Marseille's chairman.  The only problem with this speculation is Slaven Bilic himself rubbished the reported £31m West Ham bid for Batshuayi although he admitted he liked the player.
Back May Bilic told the press "Michy Batshuayi, he's a top striker, playing for Marseille, big club scoring goals there, very young Belgium international, already a few years playing at the top level scoring goals, either for Standard Liège or Marseille now, he's a very good player yes, that's all I can say now at this moment but about these offers it is simply not true what is in the papers, as usual"
I am sorry but I am giving the latest Batshuayi rumour the very lowest rating for our rumour rater.