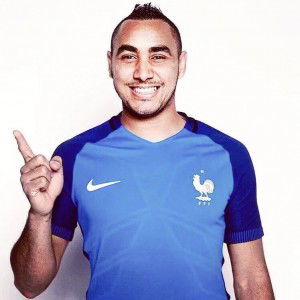 On the eve of the BREXIT referendum we reveal Claret and Hugh's results to our PayetExit poll.
With over 1,300 voting in the poll which makes it statistically accurate from a polling perspective we can reveal the vast majority of West Ham supporters believe Dimitri Payet will REMAIN a Hammer after the summer transfer window slams shut.
While only 174 supporters accounting for 13.26% believe that Payet will LEAVE the Hammers this summer.
Speculation in the media continues that Payet's agent met with Real Madrid people in London this week but as we revealed yesterday, Payet's agent who is called Jacques-Olivier Auguste lives in Paris and remains in France to watch his top client play in the Euro 2016 championships for France. Why would he travel to London to meet Spanish representatives. It doesn't make any sense what so ever.