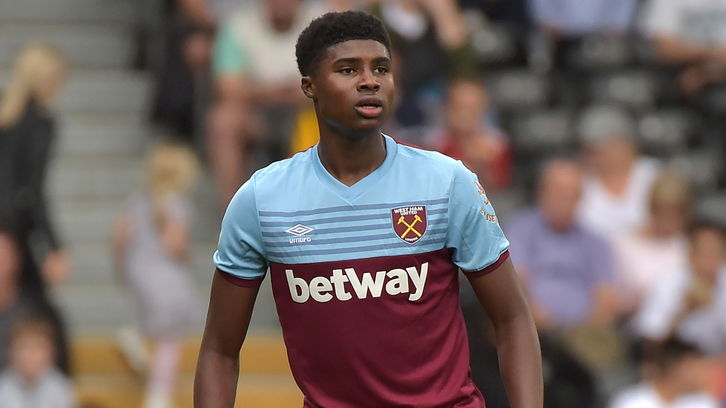 I become very excited when I see our academy products breaking onto the big stage and even more so when they prove as adaptable as Ben Johnson.
David Moyes' judgements on players sometimes look like masterstrokes and – as was the case with Arnautovic and Masuaku – the manager looked to have produced another one in playing Ben down the left.
With Arthur unavailable and the inept Felipe Anderson on loan, we were suddenly without a left-sided midfielder – enter Ben who on Sunday may face a huge coming of age against Gareth Bale.
Remember this lad is essentially a right-back but demonstrated he is entirely comfortable on the left side in what should have been an unaccustomed role against Sheffield United.
Instead, he was excellent and was even man of the match in the books of some fans. It's easy to see by the way why Jeremy Ngakia moved on – this lad ticks all the boxes.
He and the manager take enormous credit – it was a joy to watch him doing the business against the Blades.
Now comes the biggest test of his career as he looks set to take on Bale in Sunday's game – it's a watershed match for the fella if it works out like that.
Bale has been in and out of the Spurs team, making a total of two starts – and came on late in the 1-0  defeat by Brighton.
Now he looks booked for the Hammers match with Mourinho saying after the Euro league win over Wolfsberger: "One of the reasons why he left the pitch by minute 64 was to try to have him available for the next match. By taking him off at that minute we managed to save him a few miles in his legs. I know the match is Sunday at 12 o'clock but I believe he has a chance to play the match."
It will be a fascinating confrontation if it happens – Ben on his way to nailing down a permanent Hammers spot maybe against a guy who at his best is recognised as one of the world's best players.
I'm backing Ben!