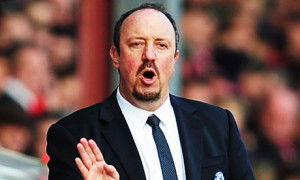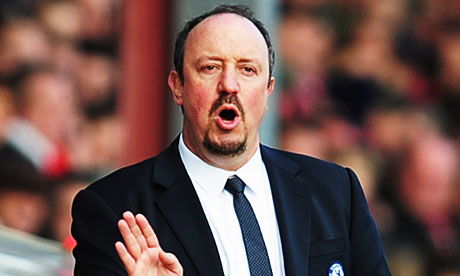 Rafa Benitez's uncertain future has today been discussed by his agent in the Italian media but West Ham has so far remained unmentioned.
Mauel Garcia Quillon has revealed that there's a possibility the former Liverpool and Chelsea boss will sign a new deal with Napoli.
He told  Calciomercato.com "There is a chance,"(of him signing a new Napoli deal)  At the moment, there is no update on the contractual situation of Benitez."
Benitez's current contract with the Italian club runs out at the end of the season, and no new deal is in place.
West Ham remain keen to bring him back to the Premier League but their problem concerns a transfer budget which is expected to be restricted to around £25 million this summer.
That may not be sufficient for Benitez to sign the players he believes he would need to set the team up for their first Olympic Stadium season.