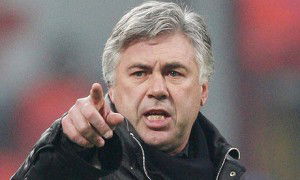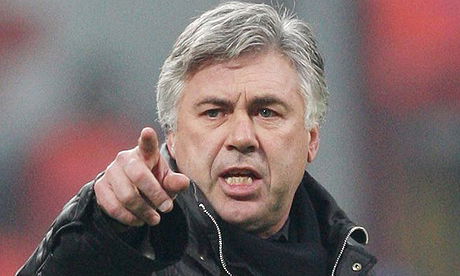 West Ham are still clinging to hopes that either Rafa Benitez or Carlo Ancelloti can be brought into the club.
And they are so determined to get the highest quality boss possible that until Benitez is officially confirmed into the Real Madrid job,  they will hold off holding talks with other candidates.
Ancelotti has ruled himself out of the job because he needs back surgery but a top Hammers source said: "That can change as can every situation. He could decide to delay the operation."
And he revealed that Benitez was within minutes of signing an Irons deal when his representatives were contacted by Madrid and things collapsed.
He said: "It looked signed and sealed for us but then that happened. That's  why everybody is being so careful because things change so quickly."
Our source said: "Things really have changed. The board are determined to get the highest possible quality candidate and although things look a bit dim on the big two, they are giving themselves every chance.
"They don't want to find themselves appointing and alternative third or fourth choice and suddenly one of their top choices 'unexpectedly' becomes available – those would be Rafa and Carlo!"