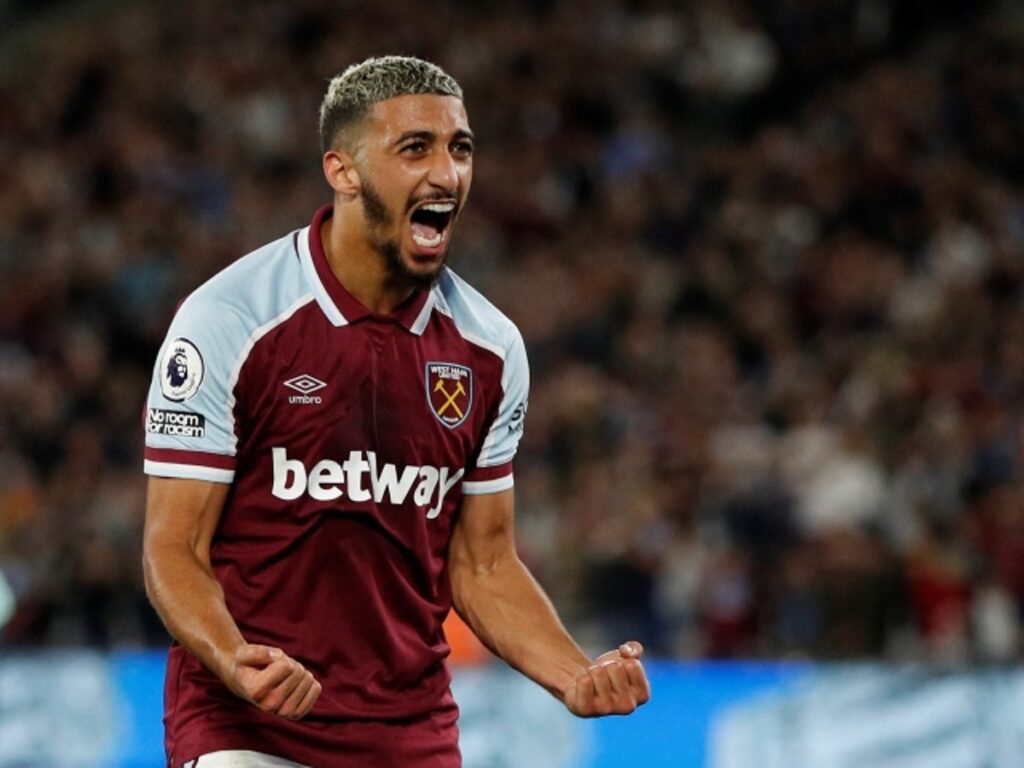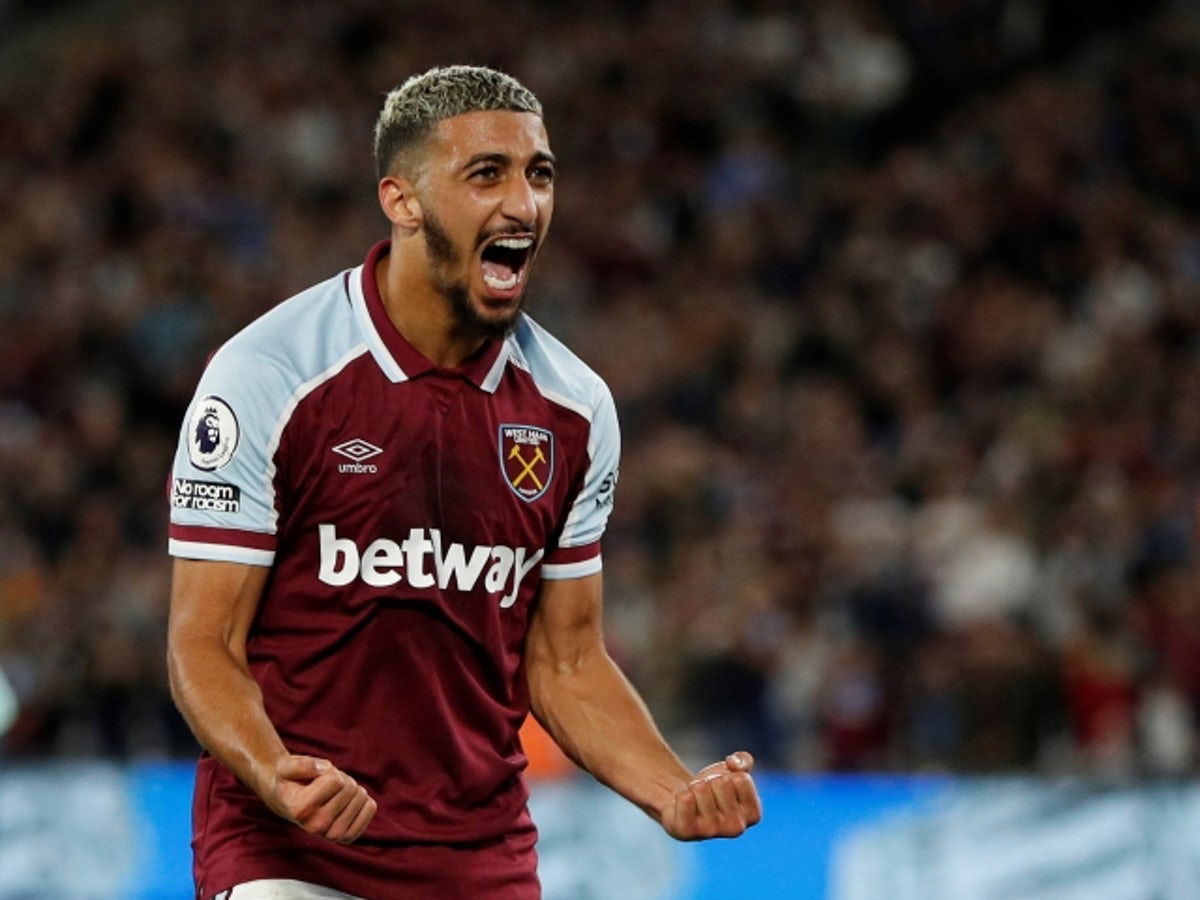 By Hughie Southon
If we were into the business of voting for a half season star Hammer Said Benrahma would be right up there.
The former Brentford winger has been in very decent form for much of a less than average season and hopefully will prove himself a big problem for the Gooners tonight.
He has become a near regular first team starter this term proving himself a seriously tricky operator at times.
It has been really refreshing to see him hit the sort of form the club expected when stumping up £30 million for the 27 year old,
He knows, like the rest of us how big a challenge we face tonight explaining that we are playing  a big club in a big stadium and that the lads want to go there and win the game – for which of course we are obvious outsiders.
Commenting in what the West Ham website – www.whufc.com – likes to call The Last Word, although it probably wont be – he promised: "We will try to give everything and not make the same mistakes we did during the first part of the season. We are going to fight, work hard, and we're going to win games.
In any case, we are not going to Arsenal to leave with nothing; we want to go there and be brave. We want to do well in the second part of the season, so it will be important for us to make a good start.
Of course, I am excited to be back. I enjoyed the break and took advantage of my time off, which is unusual for us to have in the middle of a season.
I went to Algeria, which was good. I think that time away from the pitch was helpful for us players; we had a few days to enjoy family and friends, and then on the way back we worked hard to get ready for the return of the Premier League.
I know that the time I spent in Algeria rejuvenated me and it was good to have a break from football. I certainly feel fresher, and with a few friendlies and training sessions under my belt, I feel ready to go.
We have been working hard on the training pitch to prepare for the games that are coming up. I hope to be ready for the game against Arsenal because it's a big game. And we have to perform well to get these three points.