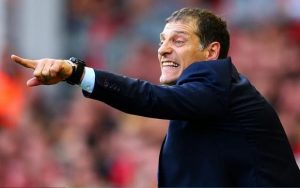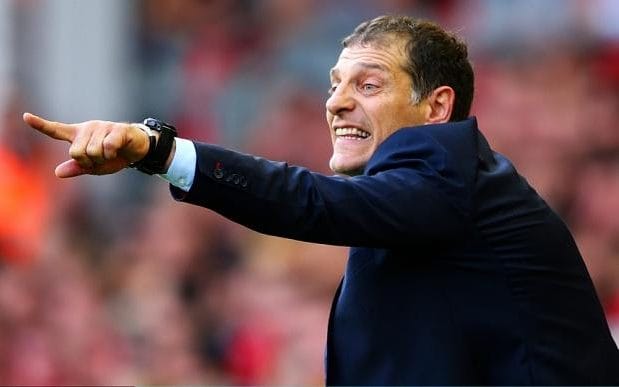 Slaven Bilic has told of how he went to the Irons board and demanded they got shot of Dimitri Payet.
In an extraordinary interview the irons boss declared:  "We were living with that situation with him for some months, that is why I decided it could not continue.
"The club eventually decided but it is the manager who says, 'I don't want this, this and this'. I am grateful that I have the kind of chairman who listens to the manager – and that's the way it should be.
"I had a few meetings with the co-owners but when it became obvious there was no way back then I called the chairman and said to him, 'We can't work like this' and he said, 'Okay, whatever'."
Bilic added:  "You are the manager, you are in the driving seat, you are driving the car and they (the players) are just the passengers.
"At the end of the day the players do have the power but it's me who's the manager and as long as I am the manager it is my decision.
"You depend on the players but during your reign you the manager have all the power."
He added: "If I am responsible for the results and everything else I should have that power to say which players I want.
"Ranieri was the boss at Leicester two weeks ago. He was picking the team, doing what he wanted without slaughtering anyone. A gentleman."
"The players have much more power than in my time. But at the end of the day although the manager might get the sack, as long as you are the manager nobody has more power than you do."
He also threw light on the role of some agents who threaten to get mangers sacked if you do not pick their players.
Bilic added: "How do you counter that? I don't like it but it's the way it works now. You have more power than the chairman. Who is picking the team?
"The agent can tell me, 'I will get you the sack if you don't put my player on' but it's me who decides. The players here clearly know I am the boss. Everyone knows that."