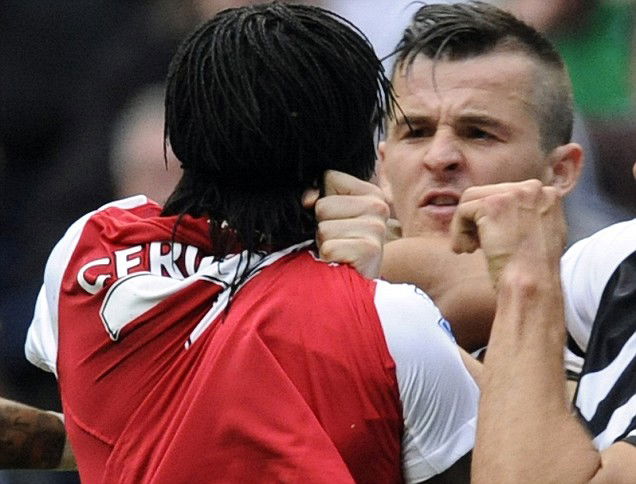 Slaven Bilic has made it clear publicly his squad are banned from gambling following Joey Barton's 18-month suspension for placing 1260 bets.
Bilic said: "I haven't reminded them. The players know it is a rule, like the rule that you can't use your hands on the pitch.
"You can't be involved in any sort of gambling, the players should know and they do – you don't have to remind them.
"It is a big shame when a player does that because the suspension is severe but it's his mistake and I don't know why he did it.
"It is severe but it has got to be severe. I'm not happy to see any suspensions but when they make such a big mistake then they are the one to blame."
Bilic admitted the issue of gambling remains a thorny one with so much advertising in the sport – including at his own club.
He added: "Gambling is bigger now. It is a bit of hypocrisy as well. When I was playing I didn't see a lot of adverts for gambling. Now, at half-time they are twice or three times and most of the adverts are for gambling.
"When I was playing players were also gambling and there wasn't so much control. Now the FA are controlling it and have the instruments to find out.
"It's a big business and nobody is stopping big businesses."