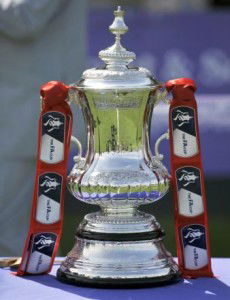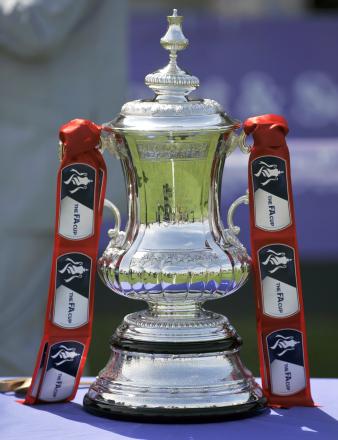 Blackburn Rovers manager Paul Lambert has called on his supporters to get behind their team and buy a ticket for the Sunday match with West Ham.
The biggest crowd Lambert has experienced in his three months in charge of the Rovers came in his first home game in charge when 15,837 fans watched the 2-2 draw with Sheffield Wednesday.
Only 16,000 tickets have been sold so far and that includes West Ham's sold-out 7,200 allocation so the home side have only sold around 8,800.
Lambert, speaking after his side's 3-0 win at home to Fulham on Tuesday, said: "I look forward to Sunday and seeing how busy the stadium will be. It will be a great atmosphere and our fans will get behind us. We need the supporters and we need to get more in the stadium to give us that extra hand. Hopefully if we do play like that (against Fulham), and do go on little winning runs, then more come and watch us."
Rovers are averaging attendances of 13,752 in the league this season. The capacity of Ewood park is 31,367.