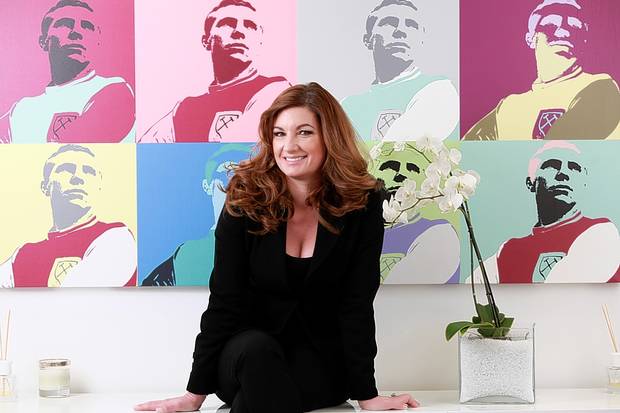 West Ham Vice-Chairman Karren Brady says she is supporting the ban on social media as she is a victim herself.
She wrote in the Sun newspaper that she is on the receiving end of horrendous, vile abuse on a daily basis describing it as the Wild West of the online world, sexism and misogyny abound.
She adds even those with the thickest skin can't help getting ruffled when death and rape threats are made. Not only about us but about family members.
The problem is companies such as Twitter, Facebook and Instagram, which have the money and technology to monitor, filter and ban abuse, do not do so.
West Ham switched off their social media accounts on Friday when the Premier League, English Football League and Women's Super League clubs, plus cricket and rugby clubs and organisations, started a four-day boycott of social media platforms.
They're switching off Facebook, Twitter and Instagram accounts to take a stand against online abuse and discrimination.
Brady adds: "There is nothing like the power of walking away to say: Enough. The boycott signified our collective anger at the toxic abuse generated on social media and lack of action to make it stop."