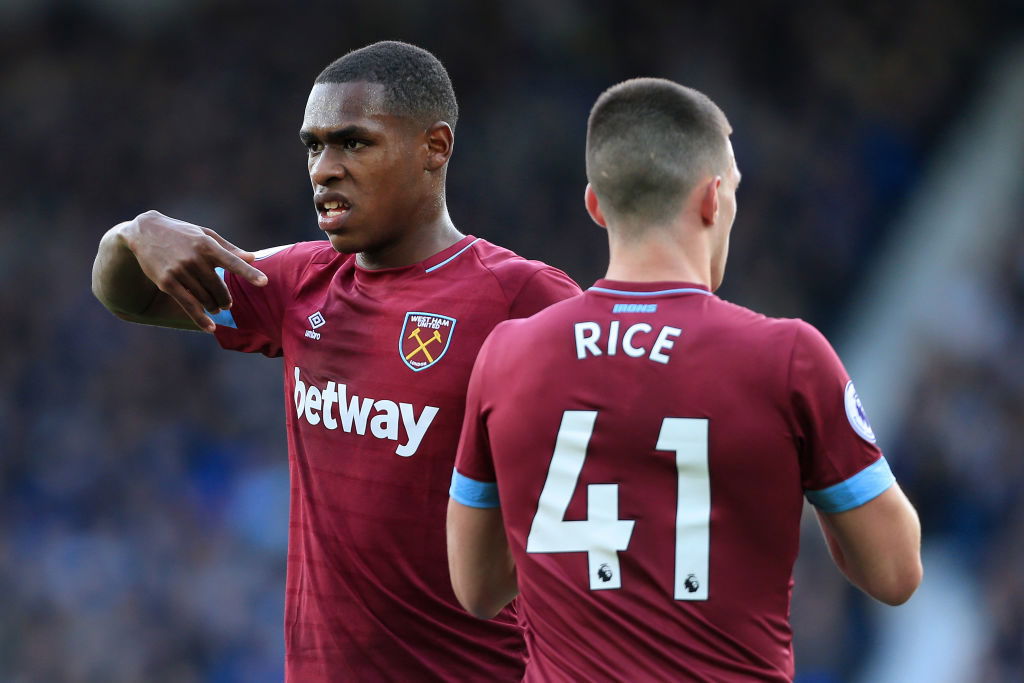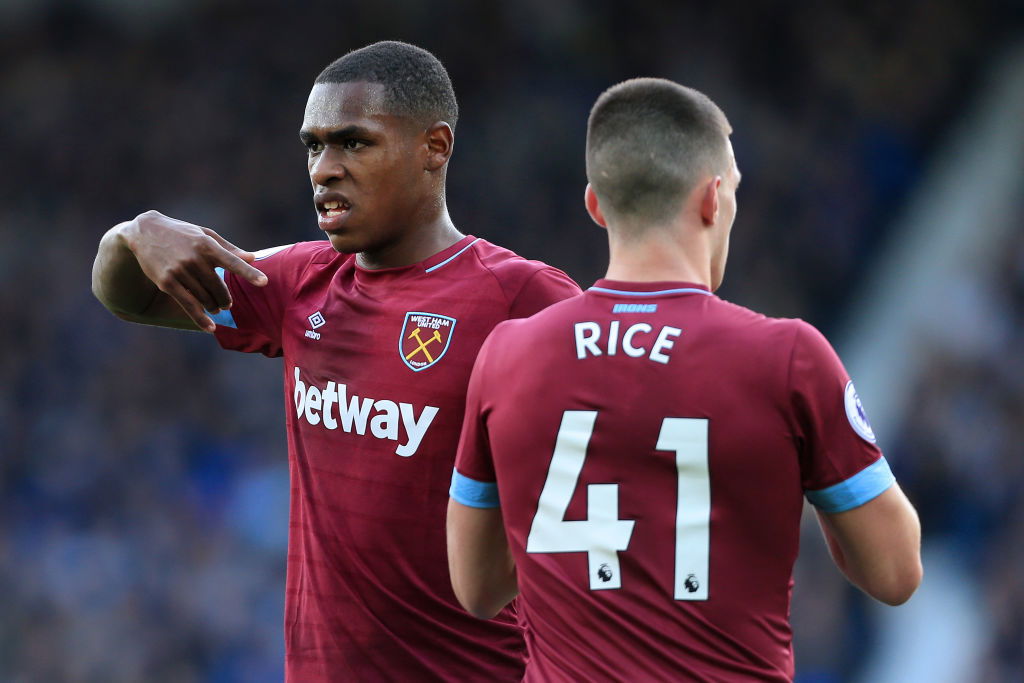 Issa Diop is beginning to demonstrate what this club should always be about – loyalty and commitment!
Every time I have heard him interviewed, the serious young Frenchman has made points which are admirable and straight to the point.
From having much to learn, to bitterly complaining about the defence's inability to keep clean sheets, his feelings are crystal and that he's unworried about saying so, impressive.
In his latest comments with the French media, he sent the sort of message we all wanted to hear after the bitter disappointment of Saturday afternoon.
His pledge that he intended to doing all his Premier League growing up at this club and it was here that he intended if possible to make his international career was a joy.
We've heard much the same from Declan Rice in the past and that despite keen interest in the pair of them this summer , they remain Hammers and that they have made it clear they are more than happy about it is terrific.
Diop seems a very different kettle of fish to most and had no need to discuss his position at West Ham in his latest interview which makes it all the more encouraging.
In days when media departments are keen to rein players in, that Issa should give such interviews is a reminder of how things used to be.
Bravo young man !