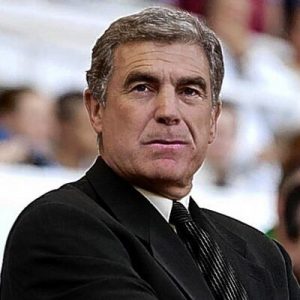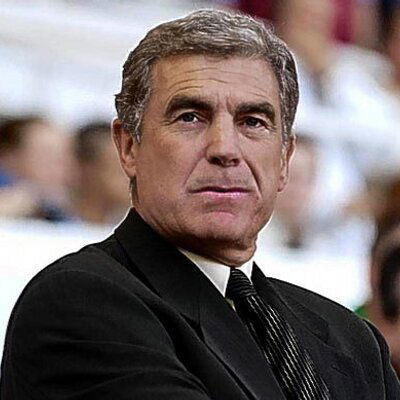 Trevor Brooking has declared that West Ham must finish  in the top half of the table this season.
The Hammers legend has told  Sky Sports News that  challenging the 'big six' clubs may be unrealistic but that a top half finish is a must.
"We've been looking over our shoulders in the wrong way the last couple of seasons and so we need to get into that top half.
Sir Trevor said: "The top six are really tough to break down but I think this year with the money spent, you're trying to give the manager the ability to be mid table, top half but then identify where he needs to strengthen the squad if they want to kick on.
"The challenge of the top six is a tough one – you've got clubs like Everton and Leicester and West Ham need to be around them this season."
He added: "The player I'm quite excited about is Jack (Wilshere). He's a talented player, a creative midfielder – West Ham need someone like that to see a pass.
"At 26 – for me the next 5 or 6 years were my best – you've got your confidence in your ability.
"And if I was him I'd want to prove to everyone that he can be as good as we know he can be and so for me his presence, if he plays well will be a big plus."