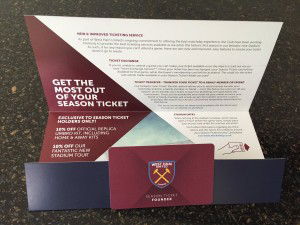 It is that time of year where many Premier League clubs announce their season ticket renewal prices for next season. This week Manchester United confirmed that ticket prices for the 2017-18 campaign will be frozen for the sixth consecutive year and the seventh time in eight years. A 25 percent reduction will be applied to home fixtures in the EFL Cup, and there will be no booking fees on any product.
In March last year Arsenal announced a two season price freeze running until at least the 2018/19 season, meaning nine of 13 years at the Emirates will see prices remain static.
However, Arsenal Supporters Trust (AST) have written to the club reminding them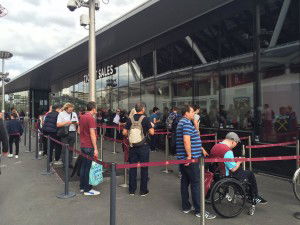 of their commitment to freeze all general admission pricing after their decision to raise the price of top-tier seats at the Emirates. Arsenal wrote to Platinum members this month announcing a three per cent price increase in their membership, prices for which had been kept flat for two seasons.
With the new Premier League deal worth £5.14-billion with BT and Sky for television rights many supporters are calling on all Premier League clubs to pledge to freeze season ticket prices and general admission prices for the life of the new TV deal.
We agree with that stance and today call on the West Ham board to make a pledge to freeze season ticket prices for the next two seasons.