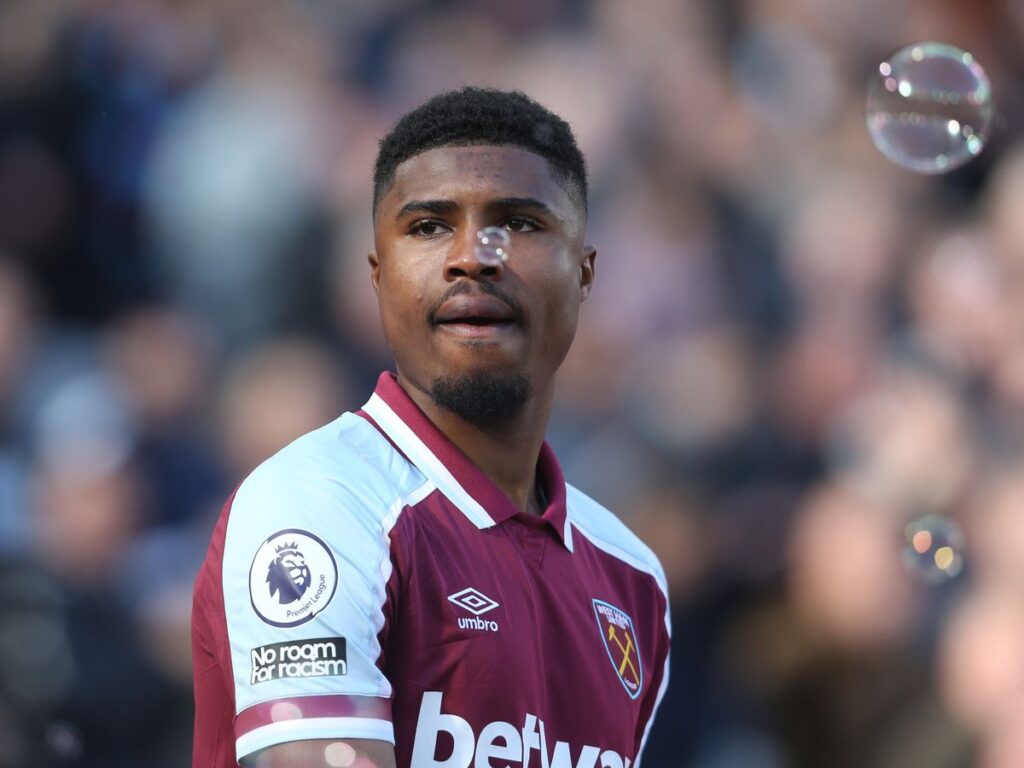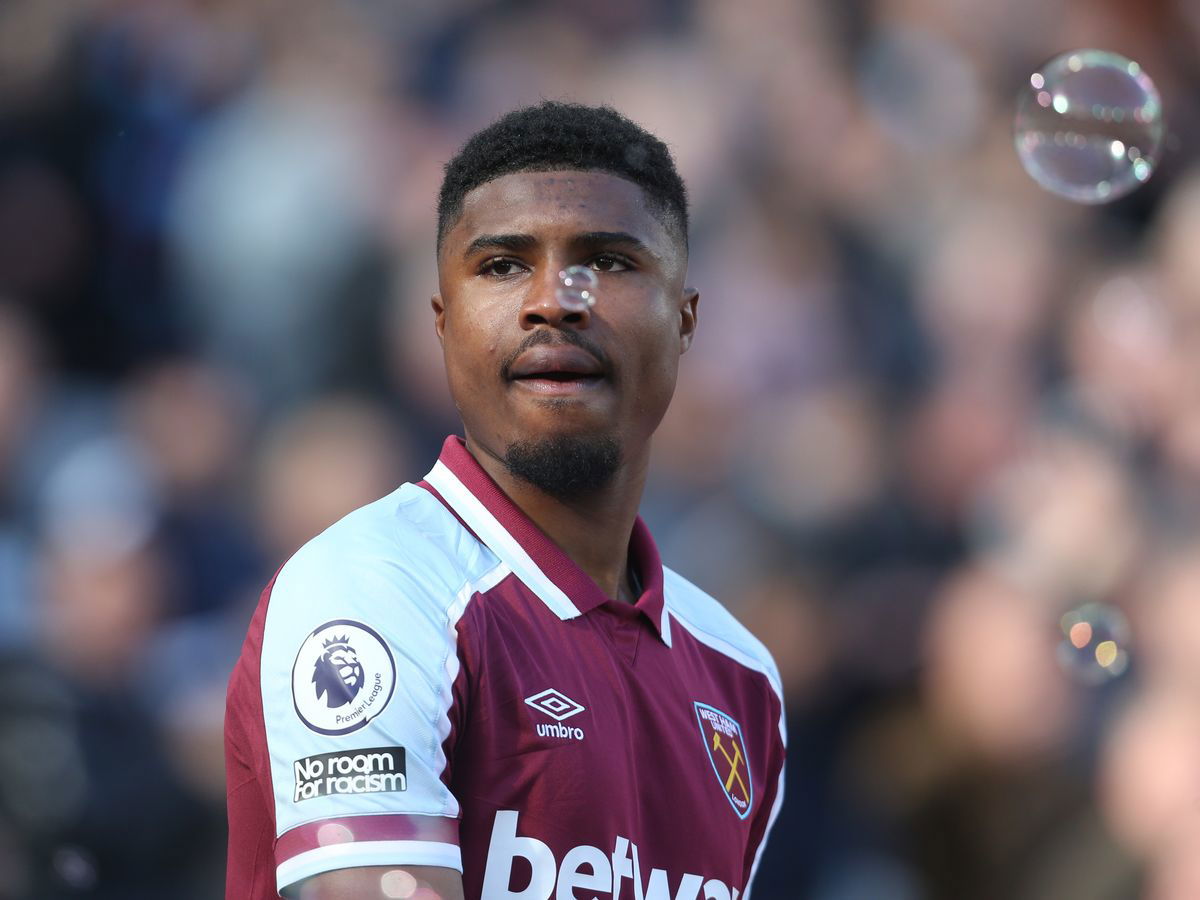 CandH exclusive by Hughie Southon
Ben Johnson's agents are still holding out on signing a new West Ham deal with the defender's contract due to expire in March of 2024.
Ben is currently injured but has of course proved himself a very useful utility player over the last couple of seasons as the Hammers have achieved European status.
The club has been talking to his representatives CAA Base Ltd for several months but appear no closer to achieving an extended contract than earlier.
And although we have been told they may re-open negotiations nearer Christmas it will also need a big improvement in the club's league form to help talks along.
There will be no shortage of suitors for the 24-year- old full back who has made 42 Premier League appearances since his emergence as a first team player.
The Hammers will also be hoping to tempt Craig Dawson into agreeing a new deal should there be a solution to his family issues.