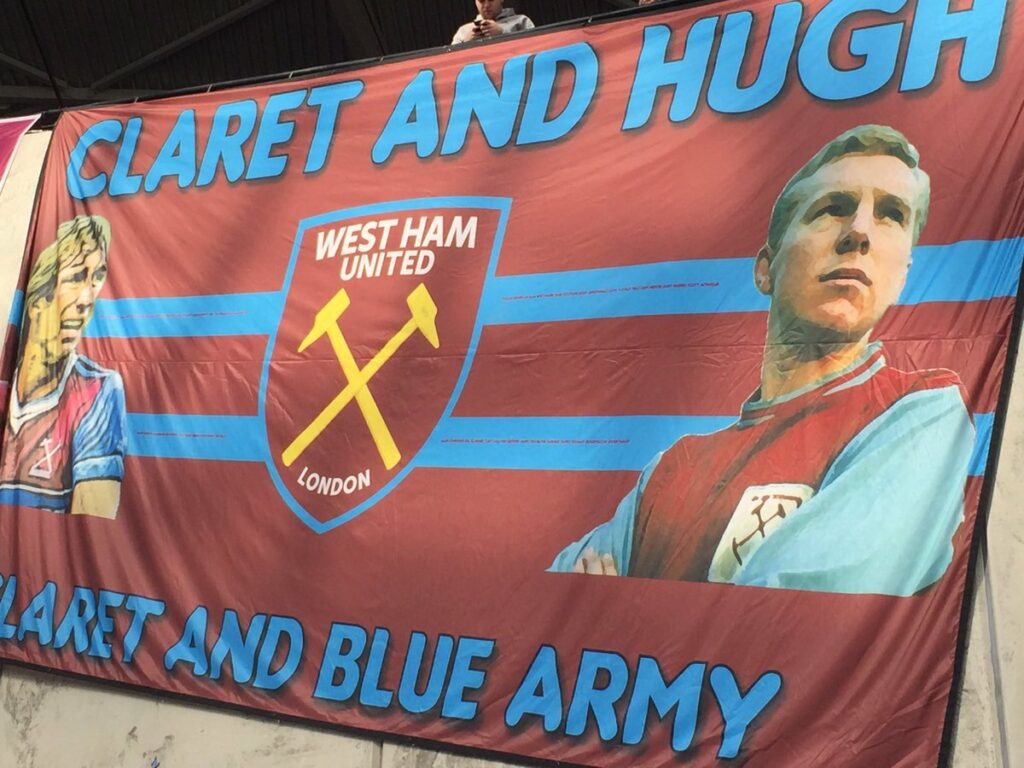 Hi everybody in whatever part of the world you may be and whatever you may be going through in those countries.
We at ClaretandHugh want to wish all of you and every follower and every member of their families safety and let you know that you are all in our thoughts.
These are the most difficult times the majority of this  generation has ever passed through and we are truly aware that football as such is of  little importance.
Having said that we would add that in times of trouble, grief, anxiety and deep apprehension, distraction is a very important tactic.
Everyone is going through a range of emotions which they may never have experienced before – so are we – but we are here for the same reason as always – to bring you news, wherever we fond it, of our beloved Hammers.
One word dominates every conversation right now and that's not great for any of us so we we hope that by attempting to carry on as normally as we can that will help to some extent in keeping minds off this horribly oppressive situation.
We thank you for your support – we wish you the absolute best – and we are in no way trivialising what's going on.
We just feel it's important to try to maintain a degree of normality for the sake of our mental health given self isolation.
Our absolute best to you all…stay safe and COYI.
Hugh, Sean and the CandH team