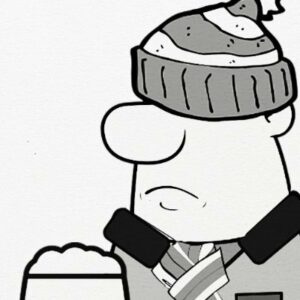 Our buddy Canning Town Len is making you a Bank Holiday offer you will find hard to refuse.
We all like an animated version of ourselves and if you fancy being portrayed by our Len here's your chance.
Go to http://characterads.co.uk/canning-town-len-portraits/ and put in an order straight away. You can have any background you like, with any shirt you like.
Here's some examples of portraits supplied to happy Hammers by Len over the past few weeks: