Images have emerged of Andy Carroll at the West Ham Rush Green training ground, immediately sparking rumours that he could be on his way back to the club.
That is incredibly hard to believe given that he has just left Reading, where he managed two goals in eight games, as a free agent but many are putting two and together despite them possibly making five in this case!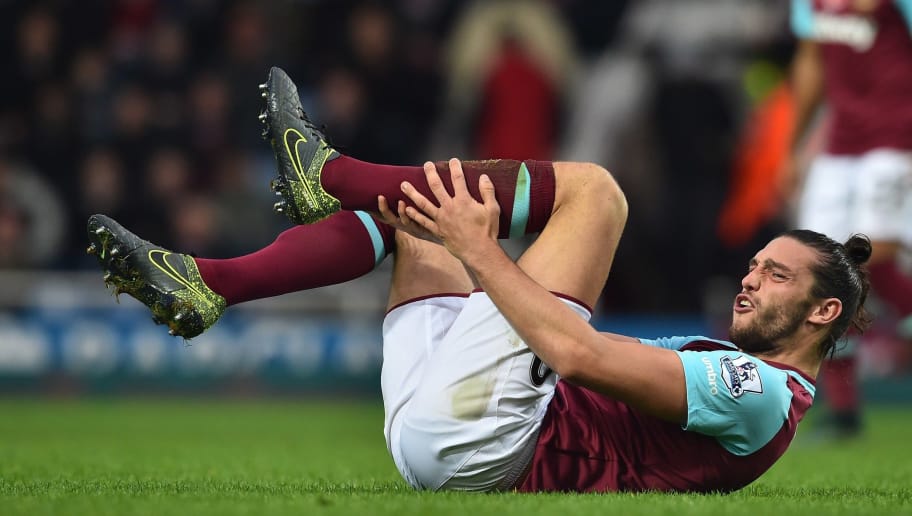 Carroll made a total of 142 appearances for the Hammers and scored 34 goals, while registering 17 assists.
However according to transfermarkt.com his injury record saw him miss over 1,000 days at the club  which would total around three of the six seasons he was at the club following his loan period.
He left to join Newcastle in 2019 but struggled for form there too, making 134 appearances and scoring 34 goals.
He has a genuinely horrendous injury record and it seems that these pictures, which have been posted by WestHamFans.org, has led to talk that he could be on his way back.
But he is close pals with both Mark Noble and Aaron Cresswell and may well have simply been paying a social visit to the Rush Green training ground.
There is no indication  that the visit was built around Carroll potentially coming back to the club but we are working to find out more.
As it stands, we're going to put this down as having a very low chance! We've been there and done that, after all.