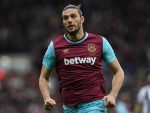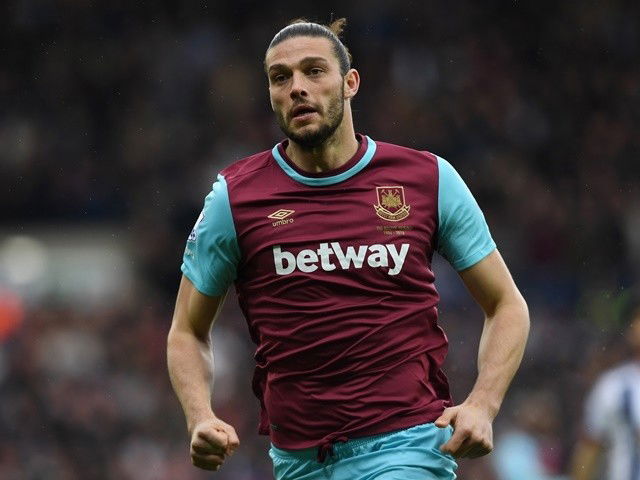 Andy Carroll remains unconvinced that the Hammers are now safe from relegation.
Having marked his return with a valuable goal the striker has made it clear that there remains a lot to do if we are to see Premier League football at the London Stadium next season.
He told the official site: "I think we're still in it until the end of the season. There are so many teams that can get sucked in. We've just got to work hard, take each game as it comes, and see what happens."
Of the game against Stoke and the build-up he said: "The manager spoke before the game and we knew we had to get a result.
"We knew we had to get something and we came away with a point. We're disappointed not to come away with three but, three goals disallowed – two offside and one for handball – it was difficult to take.
Coming away with one point is good enough."
He added: "The last 11 weeks have been tough, really tough, and frustrating. I've been in the gym most of the time and I don't want to be there. It's been tough but I've got through it and I'm back on the pitch now, and I feel good.
"[An England return] would be nice but at the minute I'm just concentrating on staying fit and getting goals and getting in the squad here. Hopefully something will happen but, if not, it is what it is."