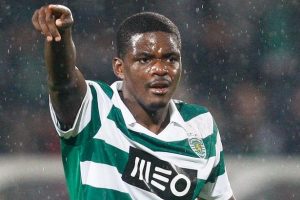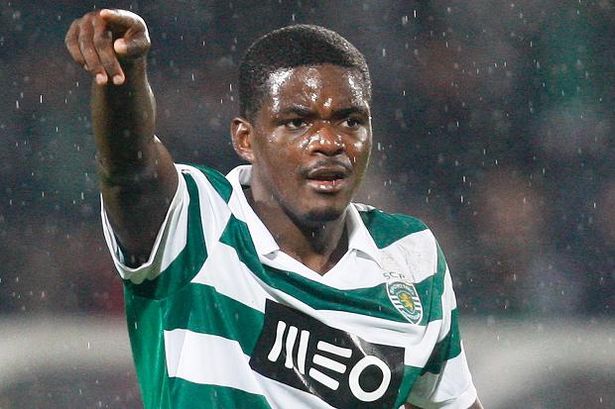 West Ham are still negotiating with Sporting Lisbon for William Cavahlo despite media reports that they are ready to turn to  Porto midfielder Danilo Pereira.
The Mirror is claiming the Irons are becoming frustrated with the Carvalho saga although that is not CandH's  understanding as negoiations continue.
Talks were put on hold today with Sporting facing a Champions League play off match this evening from which Carvalho is suspended
The Mirror claims that after holding advanced talks with Sporting Lisbon, the deal "has hit a stumbling block over increased demands from the Portuguese club."
The paper claims that Pereira has now become a new target and the Hammers are prepared to "ramp up their efforts to land him should a move for Carvalho fall short."
However, our main source claimed that such speculation was premature saying: "There won't be any news on Carvalho for 48 hours at best. They have a big game tonight but we are still hopeful of landing our man."
However, it's not unknown for clubs to throw in other names at this stage of negotiations in order to encourage the selling club into believing that they are moving in another direction!