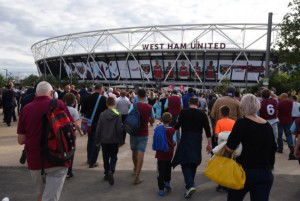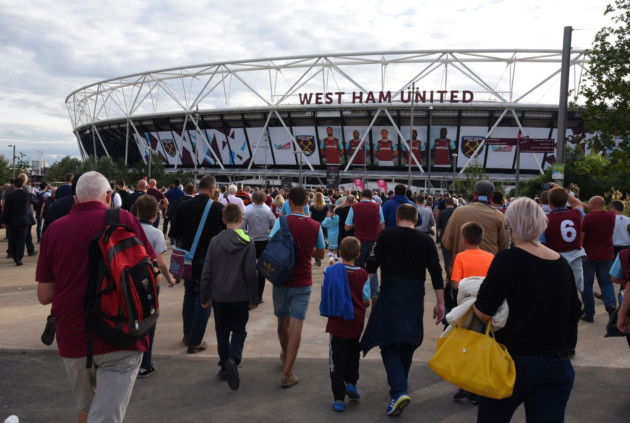 Chelsea are demanding the full 5,700 away allocation for the evening EFL cup match against West Ham at the London Stadium later this month.  They have released the following statement on their official website:
"Under EFL Cup rules, away clubs can claim up to 10 per cent of the stadium's capacity which in the case of the London Stadium is approximately 5,700 tickets. We have requested the full amount. However, due to the current set-up at the stadium this figure is likely to be revised. Discussions are ongoing between West Ham, the English Football League and the stadium authorities, and we are still waiting for confirmation of our allocation which is expected later next week."
ClaretandHugh have been told Chelsea have been offered only 5,200 tickets mainly due to stadium logistical challenges related to segregation and this figure was repeated again at a London wide football supporters meeting hosted by the Met police in their offices in Lambeth in which Chelsea Supporters Trust members were in attendance along side West Ham representatives.
It is understood that the 500 seat reduction must be approved by EFL board next week as a special dispensation which is already agreed with a number of clubs who don't offer the full 10% away allocation.