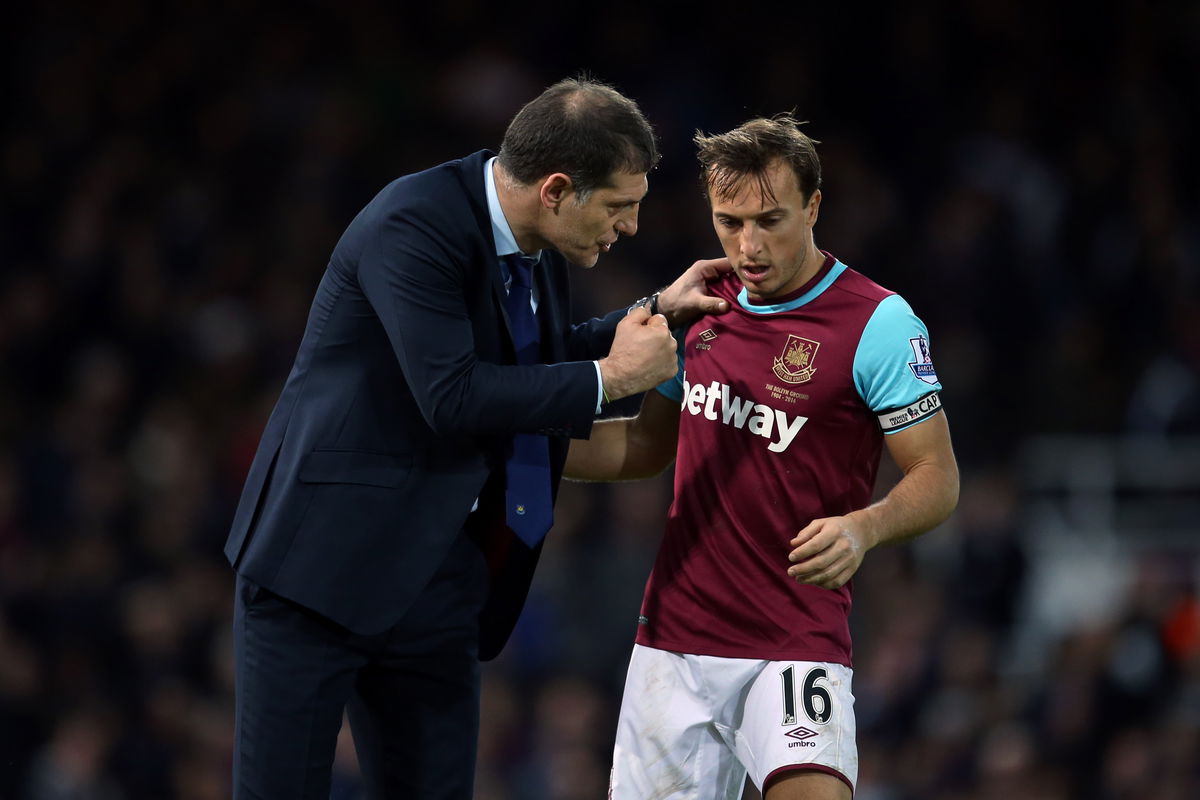 Classy Mark Noble has revealed why he has never pursued a cap for the Republic of Ireland – and the reasonis pure quality.
Mark of course has played for England throughout every youth level, but has never broken into the full international side.
He had the chance of an Irish call-up as a result but never followed up on it and speaking to a Hunter Davies podcast explained why.
He said: "There are young Irish kids playing well that deserve and would appreciate an Irish cap more than I would," Noble said.
"I played through all the age groups as a youth international (with England), went to tournaments and sang the national anthem. But obviously I've never got a senior cap.
"So for me to turn up to play for Ireland without it having been a dream of mine, and there's an Irish kid out there who might miss out when it's their dream to play for Ireland. I couldn't do that."