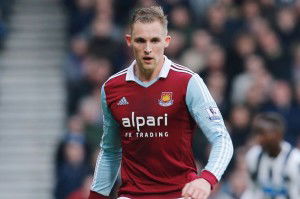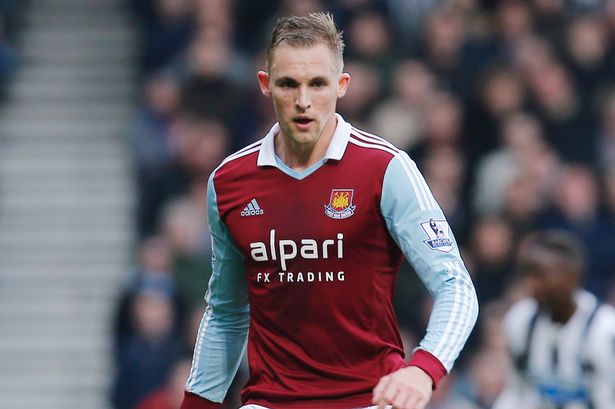 Jack Collison will be hoping to make Ipswich Town debut with the club this week but clearly still has the Hammers – and the club's fans – in his heart.
The 25-year-old, who spent nine years at Upton Park, will be remembered for the hugely emotional open letter to supporters after he was allowed to leave the club.
And after signing a deal with Ipswich this week he said: "Leaving West Ham was obviously a bit of a shock to the system because I'd been there since I was 16. But I think it was coming, to be fair.
"I hadn't been in the team much, so it was expected. "I spent pretty much half of my life at West Ham and I had my fair share of ups and downs, probably more than most.
"I experienced it all during my time at the club and with the fans. I always felt a special bond with them and I'm very thankful for everything they've done for me. But it's football, it moves on and this is a new start that I am relishing.
"I'm delighted to be at Ipswich. It has been a slightly frustrating time for me but I am very thankful to the manager for giving me the opportunity here.
"Now I want to pay him back by getting myself fit, start playing well and doing the business on the pitch."