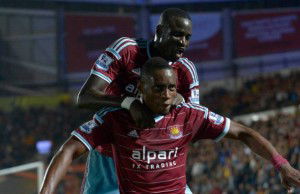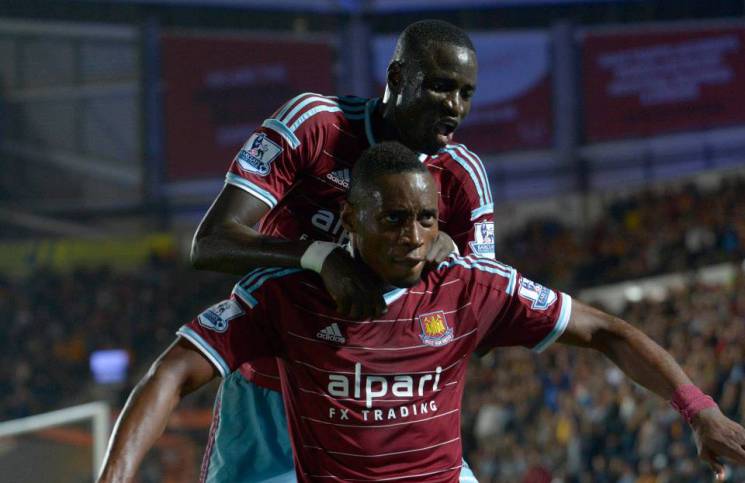 Diafra Sakho has paid tribute to Didier Drogba whom he said has helped him settle into the Premier League.
The 24 year old has been an instant Hammers hit and is grateful to the Ivorian for all his help.
He said:"When I was a youngster in Senegal my idol was El Hadji Diouf. He was playing in England at the time. Now I would say it's Didier Drogba. He's helped me a lot to grow as a player and a person.
"He is the reason why I have taken the No15 shirt at West Ham (the same number Drogba has at Chelsea). It's to keep that sense of belonging.
"I was lucky in that my agent, who had known Didier Drogba for some time, spoke to him on my behalf.
"He asked Didier for his advice on a new player coming here to England. More importantly, since Didier heard about me, he has spoken to my agent a lot, giving advice about how to behave, how to handle myself in the Premier League. That has helped a lot."