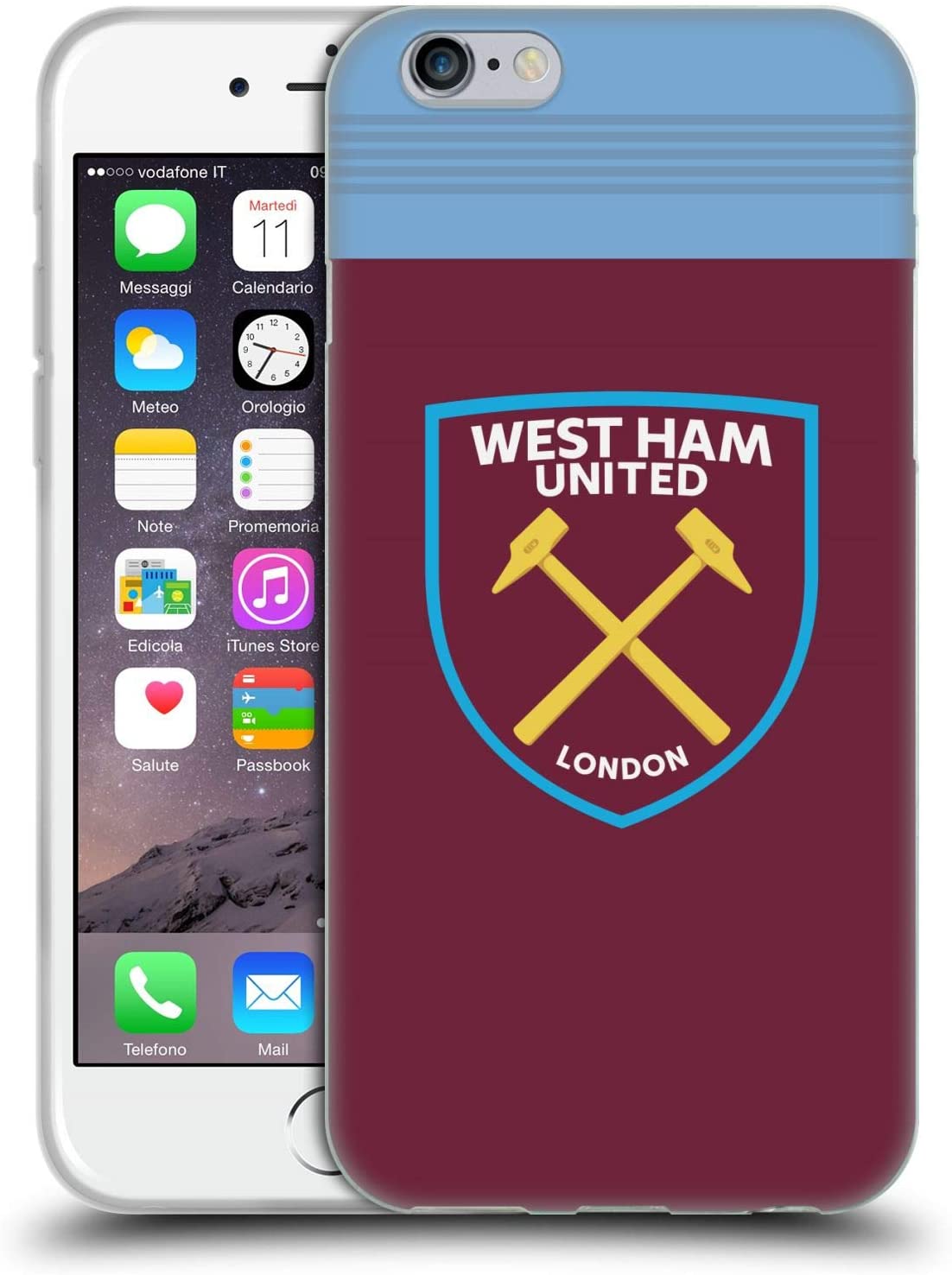 Some West Ham season ticket holders are concerned about the proposed  introduction of Digital Season Tickets for next season when supporters return to the London Stadium.
The club are  currently proposing to ditch plastic season ticket cards and replace them  with an electronic or digital ticket on their mobile device, rather than the usual Season Card.
There is also  likely to be an option to print at home also but some less tech supporters are worried they either don't have access to a smart phone or a printer at home which could leave them looking for alternative solutions to access the stadium.
The club have told Claret and Hugh via Email 'Ticketing protocols are being finalised and we're currently following the guidance issued to us by government, SGSA and the Premier League. Any supporters who need assistance should contact the West Ham Ticket Office directly. The Club say they are here to help its supporters'
Digital season tickets was an aim for West Ham before the pandemic so maybe current restrictions are being used to push this idea through. As it stands all social distancing could be removed in June so that argument may not stand up to much scrutiny, it also difficult to understand why a smart phone would be safer than a phone in your pocket with regards to supporter safety for Covid transmission.
The old saying goes if it not broke, not fix it. We are sure many supporters would he happier to retain a plastic access card for next season rather than change for the sake of it.