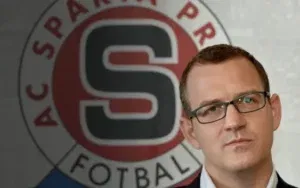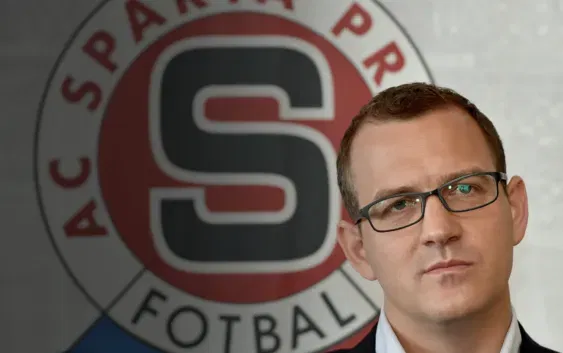 Daniel Kretinsky has bought 27 per cent of the Hammers shares at a cost of £150 million.
ClaretandHugh had the total sum invested by the the Czech billionaire confirmed by a key insider but that is unlikely to be the extent of his financing.
It seems likely that the new money available from the 46 year old could see us signing important players over the next two years.
And alongside that is the very real likelihood that Sparta Prague will become the Hammers feeder club.
After seven months of negotiation and getting to know each other a very good relationship has been built and there is no reason not to believe the hammers are heading for the heights.
One senior source told us: "He's a very clever businessman and hasn't invested in this club to see it stand still. We are all very enthusiastic to start work together and believe the future is very bright indeed."
The £150 million will go into the club but the cost of new players will be helped by his arrival and our source said: "This has been an amazing day for the club – we are all very excited indeed.