By Hughie Southon
Let's not mince words!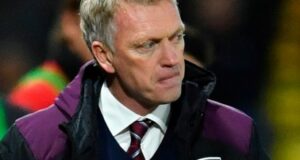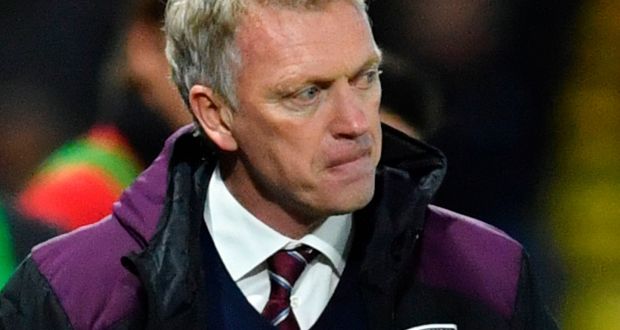 If Moyes is ready to let Vladi Coufal leave this club as appears to be the case it's as unforgiveable and – in footballing terms – as close to criminal as it gets in the current circumstances.
Vladi has made it clear in a new report that he has asked why he is not being used and has received no answers,
Apparently, if that is the case, the guy is not worth a reply from a manager considered wonderful by some. Disgraceful.
Both Nikola Vlasic and Alex Kral reported much the same sort of treatment from him and I reckon it's bang out of order at that level in itself – never mind the fact that he is the best right  back at the club.
Moyes has watched his own signing Kehrer make various mistakes at right back, some of which have led to goals so what exactly is going on in the geezer's head.
As is usually the case with him an impossible question and I end where I started with no word mincing.
I'm fed up top the back teeth with his sad decision making and general attitude.
GSBK, go and get Thomas Frank!