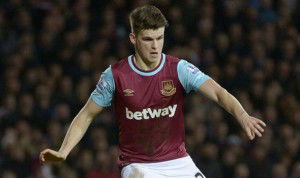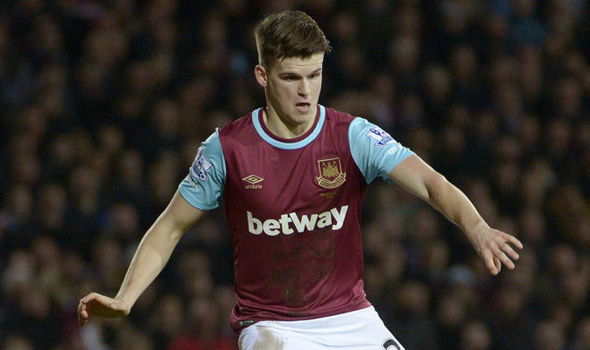 Sam Byram in admitting "we are right down in it" refuses to blame injuries for Saturday's awful performance at Swansea.
Speaking to the official site the right back said: We're very disappointed. It was a six-point game and now we're right down in it. We need to pick ourselves up and go again because we're in need of points.
"Saturday was a chance to get some and we didn't do that. If you look at all the goals, we'll hold our hands up and say how disappointed we are with them. We need to go back to defending how we did when the manager came in.
'We were without Angelo and Ginge, and Winston got injured during the game and they are very experienced players and have played the majority of games for us, so to lose them was frustrating.
"But I don't think we can make excuses about how we played and how we conceded the goals – the squad is very capable of people playing when others can't and it's down to us now to turn it around."