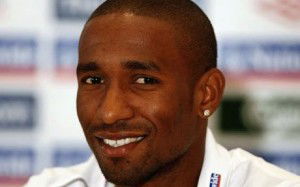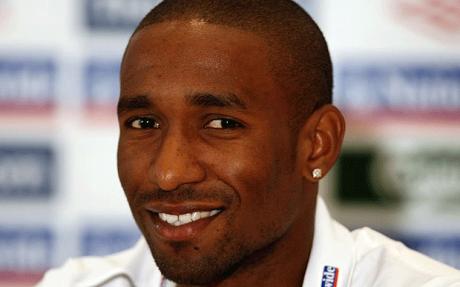 I watched Jermain Defoe closely on Saturday afternoon and came to one inescapable conclusion.
We really shouldn't buy him this summer.
Ok, maybe I shouldn't judge on one look – and it has to be said he was in terrific form form for England against a poor Lithuania team – but at 34 he clearly appears to be losing that vital edge of speed.
Not once did he get in behind our patchwork defence which hasn't been the toughest job for quick forwards so far this season!
The stats seem to confirm that the longer the season has gone on the less effective he has become as a scoring presence with his last League goals coming on February 4 in the 4-0 win over Palace.  He may not be quite a spent force but the years appear to be catching up.
He had managed six in December and January which was why the clamour for his signature reached a crescendo but now as the season winds down towards what seems an inevitable relegation he should be allowed to explore other options.
Jermain has made all the right headlines for all the right reasons this term but I don't want to see one proclaiming his return.
Let's get the Michy Batshuyai deal done.
COYI