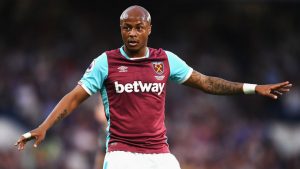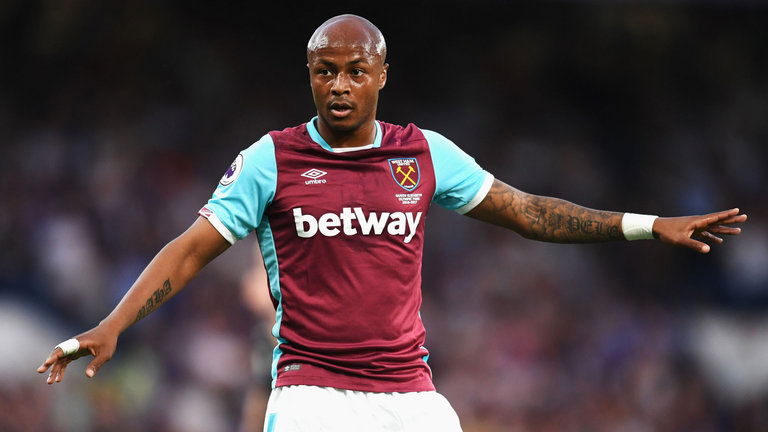 Andre Ayew was delighted with his equaliser as the Hammers added another precious point to their Premier League tally.
The Ghana star was in the right place at the right time to nudge home his effort after Antonio's effort had rebounded off both posts.
And afterwards he said: "It was one of those games where you look for anything. We had won the second half after they had won the first.
"It was my first game after the African Nations Cup and of course I was really pleased to get the goal. It was a fine game. Now we just have to keep going and get results and  I want more games."