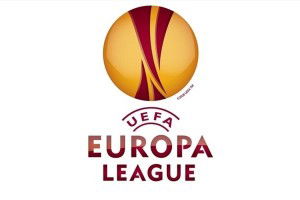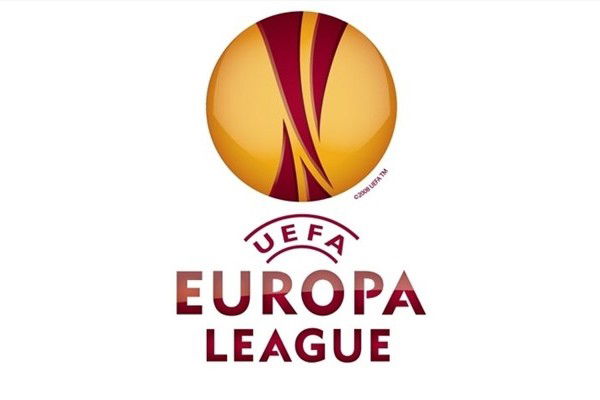 David Gold sees a Europa League campaign as a great opportunity to blood some of the clubs best young prospects at the top level.
But first he wants another big away win at West Brom declaring: "It's always going to be tough and competitive against a Tony Pulis side but we have to fancy ourselves."
He said: "I've said it before but this season I fancy us in every game we play and I'd be very disappointed to see us come away from the Midlands with nothing and I believe we will win."
That would be the first brick in a four game wall towards achieving the European dream and although the Champions League is now surely out of reach, the Europa League would be more than acceptable.
The early stages of such an adventure could see the likes of Reece Oxford and Martin Samuelsen continue their development although loan deals remain possible for such players.
DG admitted: "It's very early to be discussing these things but it would be wonderful to give our fans another little taste of Europe.
"It was obvious last summer how much they enjoyed those early stages and there was real disappointment when we went out so we want to be involved.
"It would be brilliant if we could somehow reach the top four but the Europa League would be very acceptable – we have a strong squad and we will be bringing in more players.
It's not about money… it's about pride and a great way to start life at the Olympic Stadium."