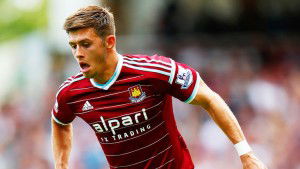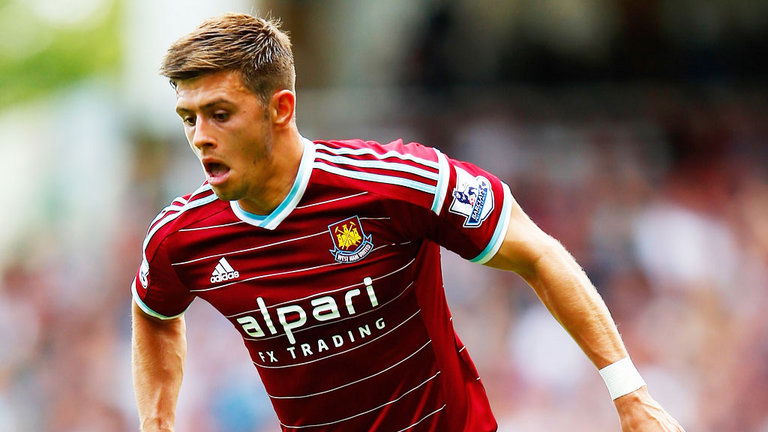 David Gold believes the signing of Aaron Cresswell to a five year deal has "made a real statement" to the rest of the Premier League.
He said: "We are becoming a different club and that Aaron should be ready to sign five years of his life to us shows us and the rest of the league that.
"He's attracted a lot of attention from elsewhere in his first season and this is a major event in his life and that of the club. He had a great first season but can become a better and better player over the next five years.
"He has massive potential and if he can score say half a dozen goals a season I think he will be in the international frame."
Gold explained that it was entirely right that the club should give him a longer and better deal explaining: "He was aware that as a Championship player previously, he had some proving to do.
"But he showed us all how good he is and it was entirely right that he should be given the sort of deal he now has with West Ham.
"He's a very exciting footballer and can be anything he wants to be. These are exciting times. Everything is going really well this summer and the fans are highly expectant as they should be."