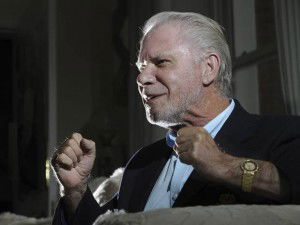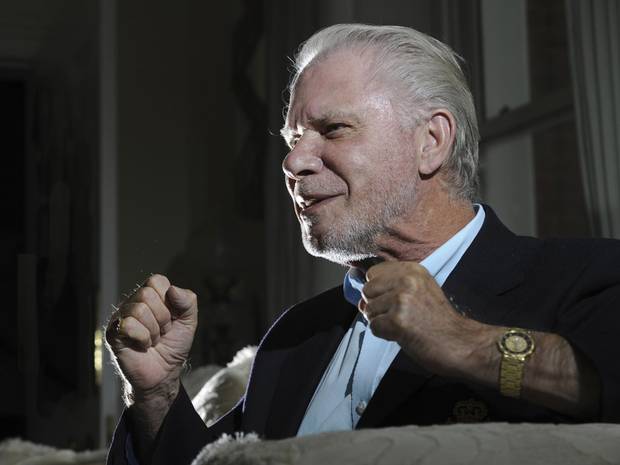 David Gold has regularly been referring to the final Boleyn season as "a perfect storm."
Tomorrow it can become an unstoppable Hammers hurricane.
The incredible league form, the FA Cup run, the form of our new signings, Dimi Payt's magic and fifth place are all making it possible that this – our final season at the dear old lady – could be our finest.
From the moment Slaven was appointed as boss there was a change in the air and Gold says: "He has been the reason for everything that's happened. It's been an incredible season.
"And to beat United tomorrow and find ourselves back at Wembley would be utterly extraordinary in such a season. I've said for weeks but this really is becoming a Hammers hurricane!
"We would have loved a home draw but with such a string of results behind us we can go anywhere with great confidence. It's an amazing season and as I do every week I go to Old Trafford this week fully believing we will come back with something."