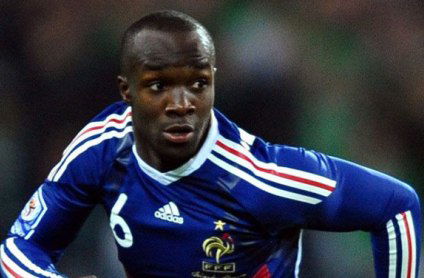 15 year old Son of the West Ham chairman David Sulliva, Jack says a deal for Lassana Diarra is almost impossible now.
Jack tweeted on Sunday afternoon "It's almost impossible to sign him, as who ever signs him have to pay £10 mil." when asked for any news on Lassana Diarra.
Lassana Diarra was told back in May he must pay a 10 million Euro penalty to Lokomotiv Moscow in a long running contractual dispute with his former club. The player is understood to have lodged an appeal with the lawyer Jean Luis Dupont, made famous for the Bosman case. Diarra claims that Lokomotiv Moscow management wanted to change his contract. He refused and got fired by the club.
Lassana Diarra has been training with West Ham since February  in hope of securing a permanent contract and to keep up his fitness levels. The 30-year-old Frenchman has previously  played  for Chelsea, Arsenal and Real Madrid.