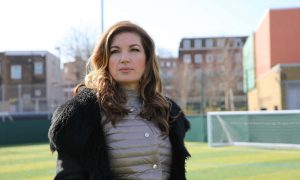 As expected there has been another mini controversy surrounding the owners and David Sullivan in particular following the announcement that there was to be no director of football at West Ham.
And one of the first things pointed out by those who would prefer to see new owners anyway was that Karren Brady had told the Supporters Advisory board at a recent meeting that the hunt was on for one.
Quite simply she got it wrong – her terminology was incorrect – simple as that!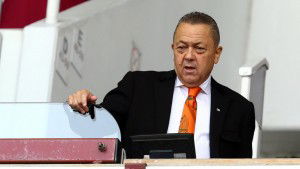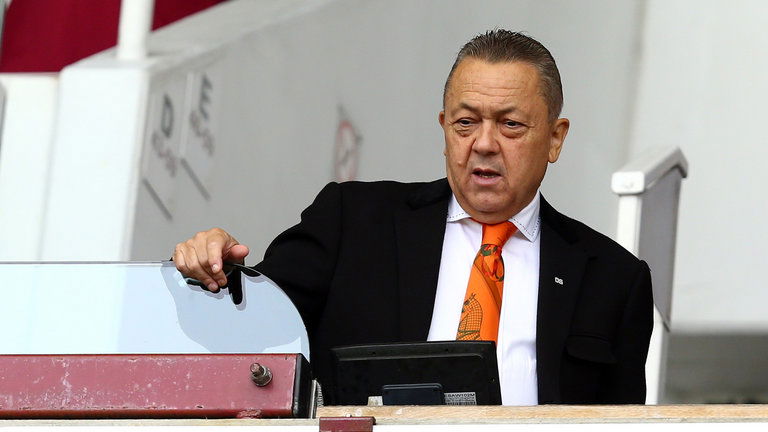 Any doubts on that can be checked against the March 13 by Sullivan in which he said:
"I want to set something in, a procedure, a set up that will long term deliver better. Only the manager can sign players. Going forward, we are going to completely re-jig it.
I am going to delegate the whole thing to a huge new analysis system and a new head of recruitment, massive video analysis department, increase the scouting, where every player will be looked at five or six times.
"We we won't be signing a player based on who the manager has never seen play."
In fairness to those who would prefer to claim he was lying – a difficult and much abused word – he did on one occasion say that he may consider the idea of a director of football but at no stage did he say it was definitely a starter.
David Moyes has never worked with a director of football – a confusing role which sometimes causes conflict with the team boss. He prefers, he says, to work alongside a recruitment 'officer'
Thus we arrive at the situation we are in although there will be different views on which is the best way forward. Personally I'd have liked to see a Director of Football who in my view should be the deal-doer.
As things stand I don't see a lot of change although  I'm ready to wait until the new season when hopefully I'll be proved wrong.
But pedantic arguments about who said what as a new means of slapping people and claiming they are liars and cheats as has been the case are wrong, unhelpful and counter productive.
Let's at least do people the courtesy – however much we may dislike them  –  of judging them on what they said rather than what somebody else may have said or what we would have liked them to say because it suits our personal prejudices.