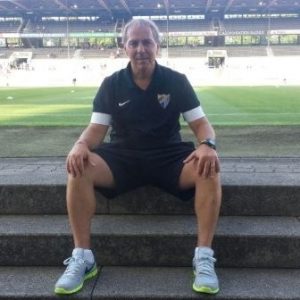 The new incoming West Ham director of football Mario Husillos will be appointing his trusty number two Claudio Carsi as his new Head scout of West Ham to head up the scouting department.
The news was broken earlier by social media account  WHUFC Bulletin.
The two have had a partnership for over 19 years in football.
Carsi's CV shows he played in Argentina and Peru between 1979 and 1993
Between 1995 and 1997 he managed a club called Argentino Merio in the Argentian third tier of football.
Between 1997 and 1999 he became the director of football and assistant manager of Alamgro in the 2nd tie Argentian football.
It was in 1999 it first teamed up with Husillos as assistant manager at Union Centralde Tarlja
He followed Husillos through various smaller clubs in Argentian before joining him in Spain in 2004
Between 2012 and 2016 he became the Head Scout of Malaga under Husillios before following again in 2017 to Olympiacos F.C before following his back to Malaga in 2017.