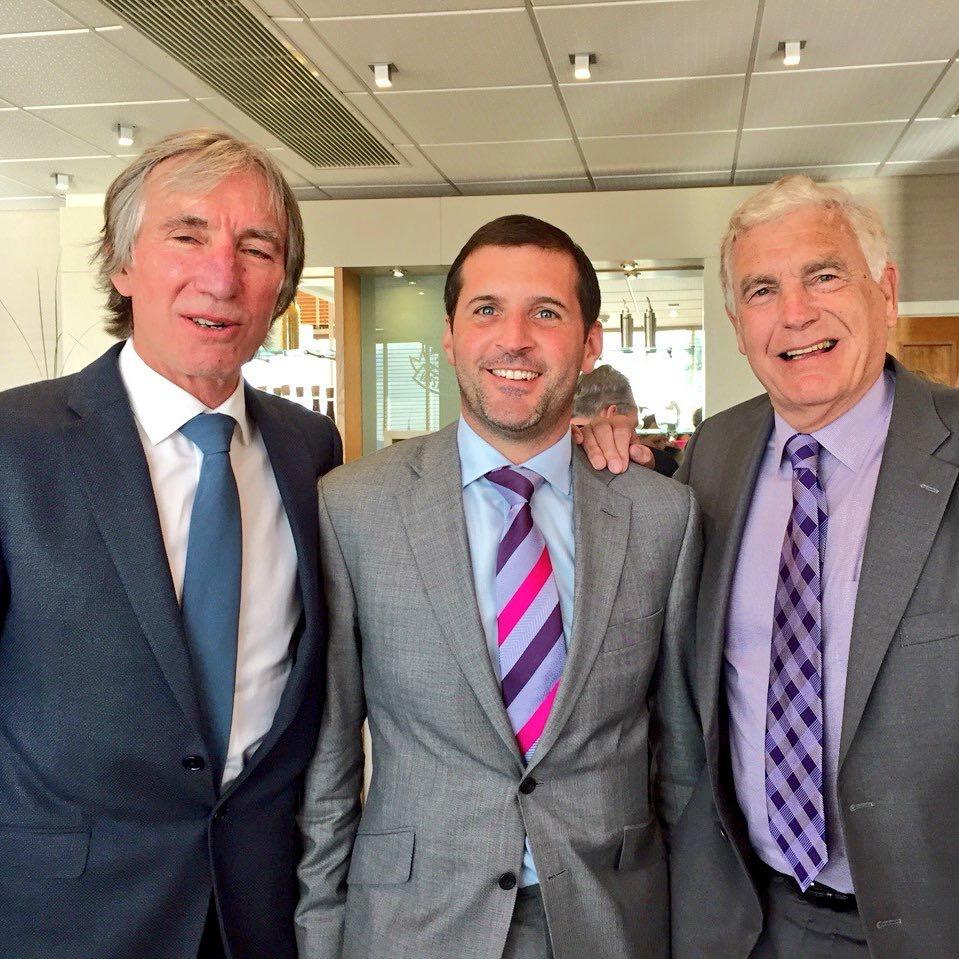 The Times appear to have hit on the reason why David Sullivan and David Gold have appointed four new directors this week.
The co-chairmen David Sullivan and David Gold will now be able to take three close family members and a friend to matches after they joined the club's board of directors.
The Premier League's Covid-19 protocols allow up to ten directors to attend games, in addition to necessary match-day staff.
Before the pandemic they would regularly go to games in the directors box but Premier League protocols restrict access to directors, staff and players.
Mystery solved!