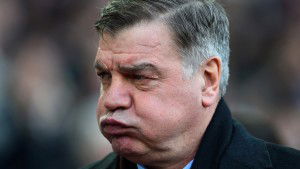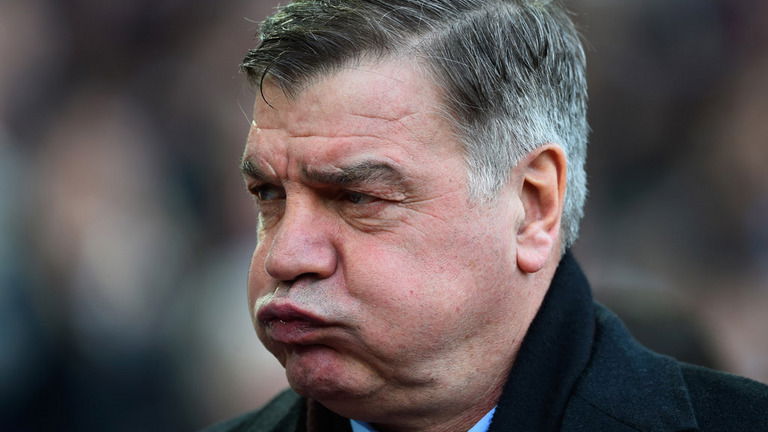 Oh my, big Sam will be pleased at the latest move by the Everton board!
In what some will consider a great idea and others dismiss as a gimmick, they have send a survey to the fans asking them to rate his performance this season.
Despite lying in a handy league position many Toffees supporters – like some at the Hammers before them (me included) -are deeply unhappy with the big fella's approach to things. No surprise there then!
As a result a marketing exercise is clear underway before any new deal is offered to the bloke who has a deal until next year . Frankly, I reckon it's a decent idea and one which our club may show an interest in following.
The survey asks: "I have a high level of trust in the current manager and coaching staff of Everton."
Another says: "I have a high level of trust in the current senior leadership team at Everton."
Alongside the statements are ratings from a scale of zero to ten going from completely disagree to completely agree.
In reporting it The Sun describes it as bizarre – well they would given the nature of that particularly reactionary comic.
I'd call it unusual, pro active and fan friendly and with West Ham currently in much the same situation maybe the West Ham board could be moved to make a similar move through WHUISA for example.