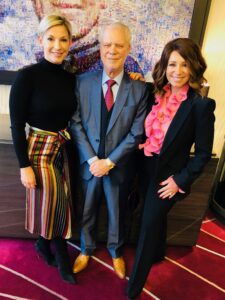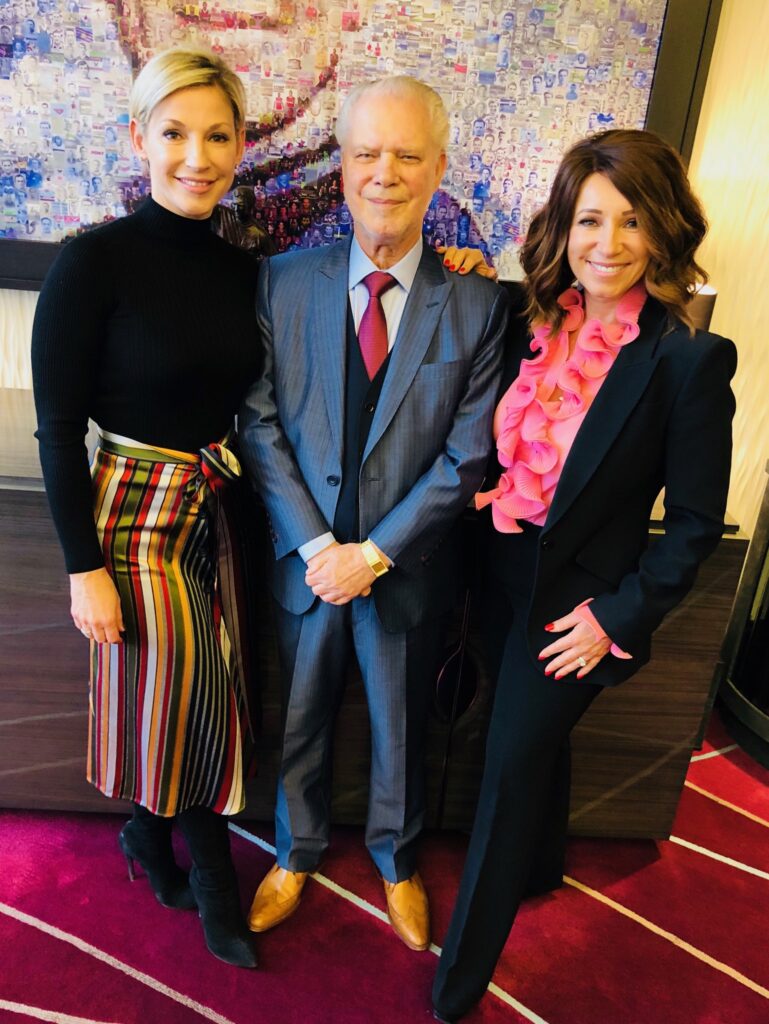 By Simon Leyland
As we have all seen, there have been various stories currently doing the rounds surrounding the destination of shares belonging to the late David Gold who sadly passed away on 4th January this year.
DG owned 25.1% of the shares at West Ham United – with his long term business partner David Sullivan owning 38.8%.
The Czech Sphinx, Daniel Kretinsky is the other major shareholder at the club, owning 27%.However since the passing of David Gold, questions have been raised over the future of his shares at West Ham, with them now falling into the hands of his two daughters Jacqueline and Vanessa.
There have been the usual rumour mongering online that either David Sullivan or even Daniel Kretinsky could now be purchasing all of Gold shares – if being the latter would then mean that Kretinsky would be the new majority shareholder at the club.
ExWHUEmployee, however has stated that the objective at this stage is for the Gold family to retain the shares, with both Jacqueline and Vanessa sitting on the board along with Jacqueline's husband Dan Cunningham also playing a key role.
"At this stage there is no plan for others to purchase David Gold's shares, despite reports," says ExWHUEmployee
"The Gold family want to continue their fathers legacy. "Dan Cunningham we know and he's a top guy. A huge West Ham fan who has supported from the terraces. I believe it can only be a big positive having him in the boardroom."
Good to hear!