By Hughie Southon
Where is Mark Noble as the crisis under Moyes deepens?
If he is not being used in the dressing room right now then there is something seriously wrong again at this club.
Nobes has been the main man for years and years and the last thing we heard reported was that he had popped off abroad to learn more of his new role from a good pal at PSG assuming memory serves.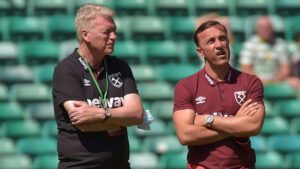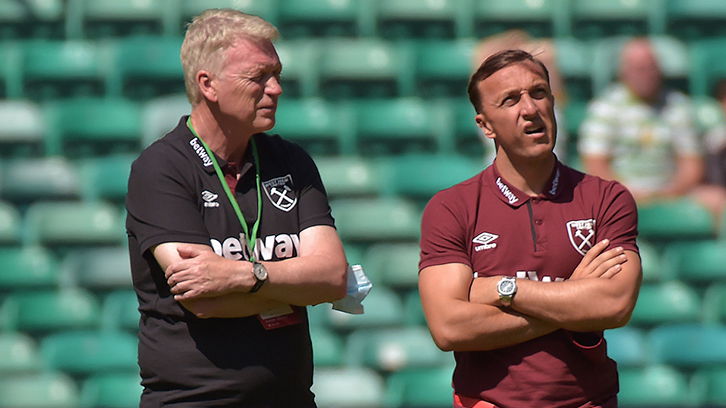 However, SHOULD the stories that there are problems between some members of the squad, possibly backroom staff and the manager then the great man needs to be called in to sort out the dressing room spirit.
It is far too early to consider him as a replacement for even David Moyes but if our supremo has anything about him at all he will have made sure the fella is a dressing room presence done precisely or should be in the process of doing so.
Declan may well be doing his best but it is well known he is soon to become an ex Hammer whereas Mark has claret and blue blood.
I hope to goodness none of this is lost on Moyes because if there us anybody in the club who can sort out problems among the players Nobes is the man.