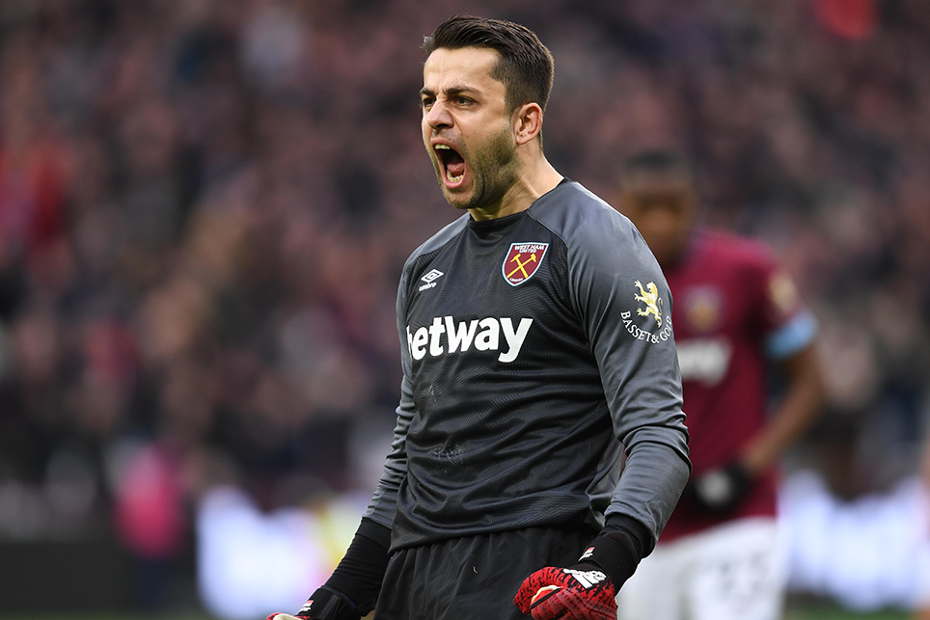 The news that Lukasz Fabianski had agreed a one year deal left an unanswered question in my mind…what's to become of Nathan Trott?
The 21 year old keeper – having had his debut at Manchester United in the FA Cup fifth round tie – has been hotly tipped as a big thing in the making for a couple of years or so.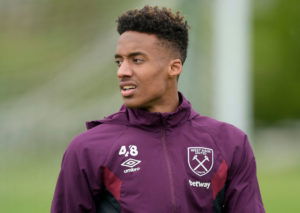 He went out on loan last season but has been kept at the club this season, one assumes because he is seen to have a future here rather than away and Moyesie wants to monitor him .
Frankly, I was hoping that Fab would be around for another couple of years as he is right up there STILL as one of the best keeper I've seen at West Ham since the best…Phil Parkes.
But David Moyes will presumably be making his own plans, and whether they include seeing young Trott step up we can only guess at.
Decent goalkeepers aren't the most expensive players on the market but hopefully there's a firm plan in place for young Trott's development.
Anything else would be a big disappointment.