We are happy to welcome new blogger ANDY WOOLER to CandH this morning with a timely tale which makes it clear us Irons need to be careful what we wish for!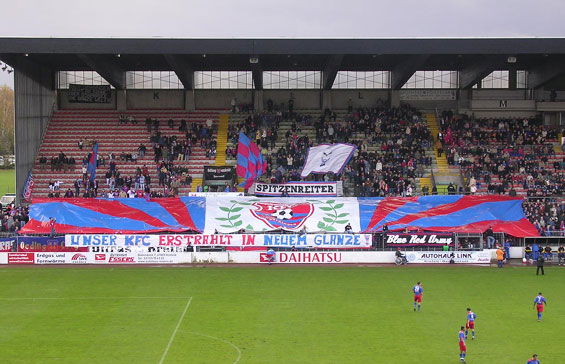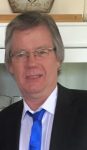 By Andy Wooler
As a former West Stand ST holder and shareholder who moved to Germany some three and a half years ago I have witnessed a situation with my local team which I believe bears a relationship to what could have happened at West Ham.
Most of you will not have heard of KFC Uerdingen 05 who were promoted last season from the fifth to fourth layer of the German football leagues, the Regionallliga West. (One of 5 leagues at this level made up of semi-professional and professional teams).
You, may remember them as Bayer Uerdingen whose highest Bundesliga position was third in 1986, won the German Cup in 1975 beating Bayern Munich and beat Dynamo Dresden in the quarter finals of the 1985 European Cup Winner Cup.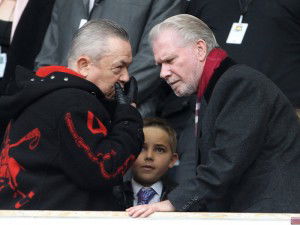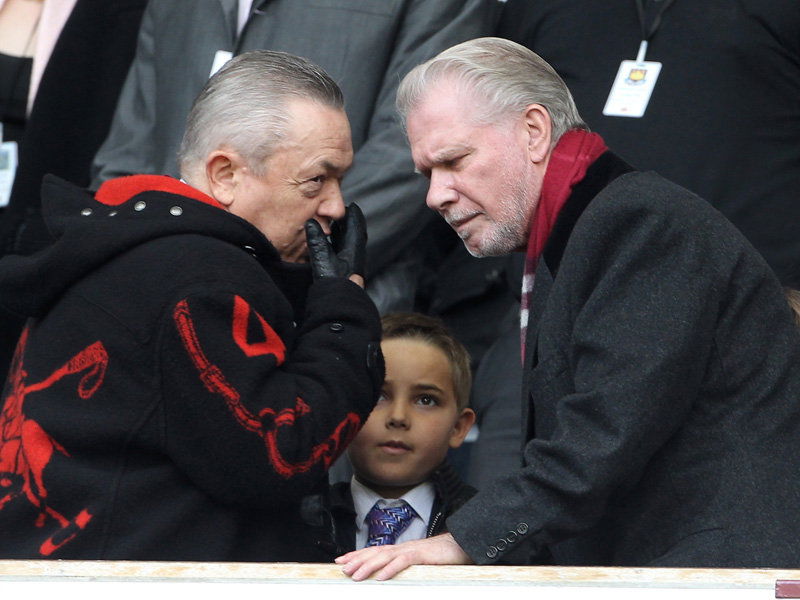 But they dropped down through the leagues until they hit the sixth level of German football, a sad vision of what could have happened to us following the demise of the Icelandic ownership of our club.
It has taken them a long time to slowly climb up the leagues again and won promotion from 5th to 4th last season. But to go to a home game is a strange experience – a stadium built for Bundesliga days is mostly empty.
When I went to see them the first time, the equivalent to our old east stand was empty – as was the stand behind the goal to my right. A small handful of people were behind the other goal and I had the choice of seat in the main stand. It was very much like a ghost stadium for this Dickensian vision of football future.
They even went to the lengths of auctioning a day as team coach on Ebay to raise money! In 2008, a bidder paid 4,110 Euros to coach them for a game against Red White Oberhausen!
But they have survived and one of the reasons for this is the ownership rules for clubs in Germany.
With the exception of clubs where a continuous 20 year investment has been made, all clubs must own at least 50% plus one share to ensure the clubs voting members retain control. (Bayer Leverkusen and VFL Wolfsburg, owned by VW, are the 2 exceptions to this).
In recent years, RB Leipzig have become probably the most hated club in Germany because of the way they have just a handful of members, mostly employees of Red Bull. Be careful what you wish for!
So instead of bashing Gold and Sullivan, we should be thanking them for saving us when they did – God know what sort of mess we would otherwise have been in!
But the time has come for me to look at another vision of the future – fan ownership and and I am not talking about just 5 per cent as was suggested on another site in 2014.
I am suggesting getting to that magical 50% + one  share that gives us, the fans, control of the club. But that requires commitment from us – the Ebbsfleet experiment was interesting but after just one year, the majority of members failed to renew.
I for one would gladly buy back the shares I was forced to sell to the Icelandic consortium and pass any voting rights to a supporter's trust – different to the Ebbsfleet scheme where the trust owned the shares.
And if David Sullivan sticks to his word that he would let 20% of share be sold and the money to go into the club, that would be a good starting target for such a scheme.
But don't forget, you still need people to run the club for us on a sound commercial basis – whatever you may think of Karen Brady, she is a shrewd business woman and personally, I would continue to employ her. Fans making business and football decisions will not work without proper experienced business management of our club.
At this time of the year we start thinking about Mr Charles Dickens, which of these future visions do you want?