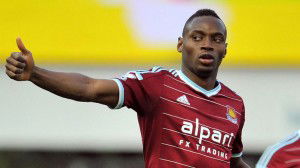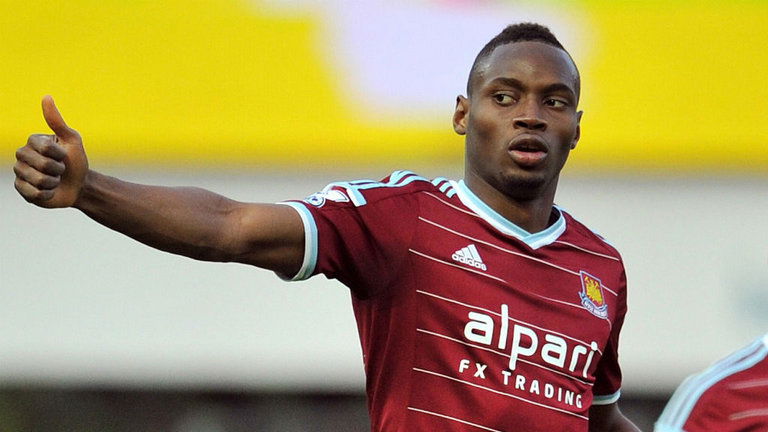 West Ham United need Diafra Sakho, Cheik Kouyate and Alex Song to stay at Upton Park in January and give the African Nations Cup a swerve.
And we believe that fan power can make that happen!
We want to make it crystal clear we have no problem whatsoever with players representing their country and are proud we have three in that position – but NOT in the middle of our League season!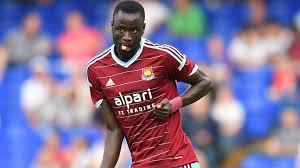 Hammers hero Tony Cottee too believes that to have players in a position where they have to choose between the clubs that pay their wages  and country at a CRITICAL time of the season is unfair and out of order.
So ClaretandHugh is asking every fan who wants to get involved  to let the the three know just how much we value them and want them to stay with us in January and February.
The events that led to Sakho's recent back injury – and which saw him miss a clutch of League fixtures – is enough to send chills down the back of every Iron. Manager Sam Allardyce and club officers still aren't over it!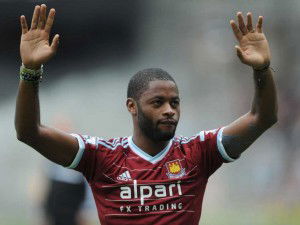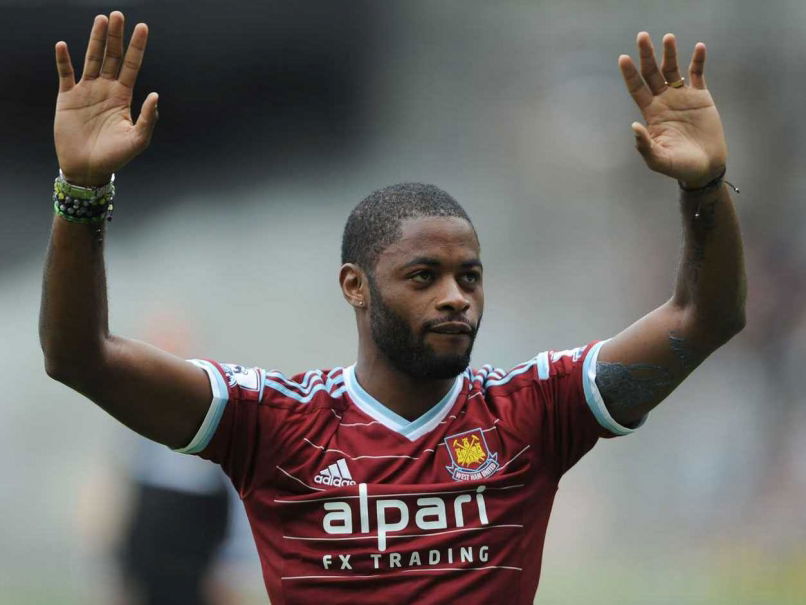 We believe that for players to become injured whilst on international duty via the treatment table is entirely unacceptable but there's a bigger and more important issue.
Highly paid players – whose first responsibility and loyalties are to the clubs who pay their wages – will be disappearing for a tournament which should never be held during the season.
What sort of uproar would their be if the World Cup or European nations cup were held in the season!
The fans have a part to play should they choose to.
O TELL DIAFRA AND THE OTHER LADS HOW YOU WHENEVER YOU MEET THEM
O COME UP WITH A TERRACE CHANT TO LET THEM KNOW HOW MUCH YOU WANT THEM TO STAY
O AND WRITE TO THE BOYS C/O WEST HAM UNITED, GREEN STREET E13 AND LET THEM KNOW HOW YOU FEEL
Cottee agreed that whilst nobody wants to stop players representing their country, the timing of the African Nations cup is just wrong.
He said: "If the fans decide that they shouldn't go, they have my 100 per cent support.I believe the fans protests of last season have brought us to where we are this season. The fans KNOW.
"Personally, I don't know how the competition is allowed to be played at this time.To hold international competitions in the league season is wrong.They should be confined to  international allocated breaks."
ClaretandHugh's Leroy Rosenior however, said: "Unfortunately, clubs know when they buy African players that this competition is out there and that there could be calls on their players.
You can't have it all ways and the decisions will need to be made by the players. It's their call."