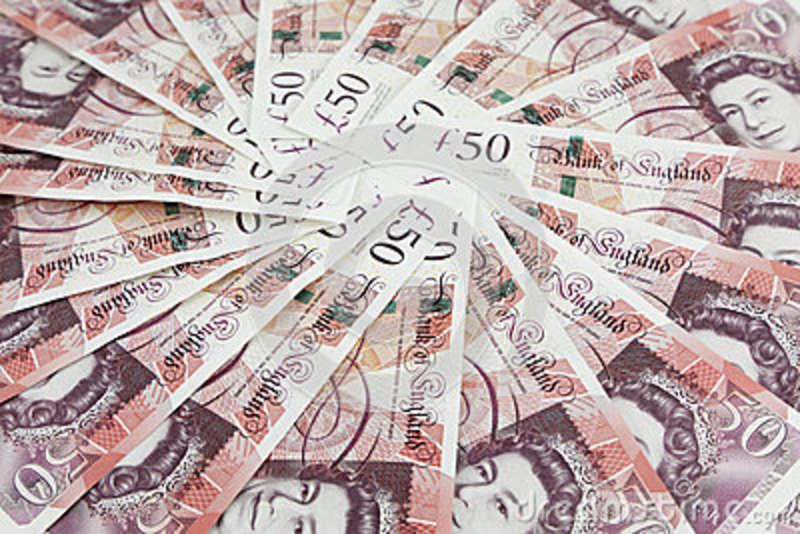 By Hughie Southon
West Ham's share of positional money from Sky TV this season will be around £4.5 million less than last even if they finish in the same place as in to 20/21 season campaign
Covid and the loss of Chinese broadcasting coverage has seen the place money fall from £2.2 million last season to £1.9 million this which could create a difference in our income from TV from just over £33 million to around £28.5 million.
We are of course currently sitting in seventh place but with results going our way this weekend we could finish sixth  which would see us back in the Europa Cup boost out European earnings from those available to clubs competing in the Conference.
The loss of income is a small blow in a season which has seen the club increase its financial well being following a season in the Europa League but it reflects  the worldwide situation affecting all clubs in the PL.