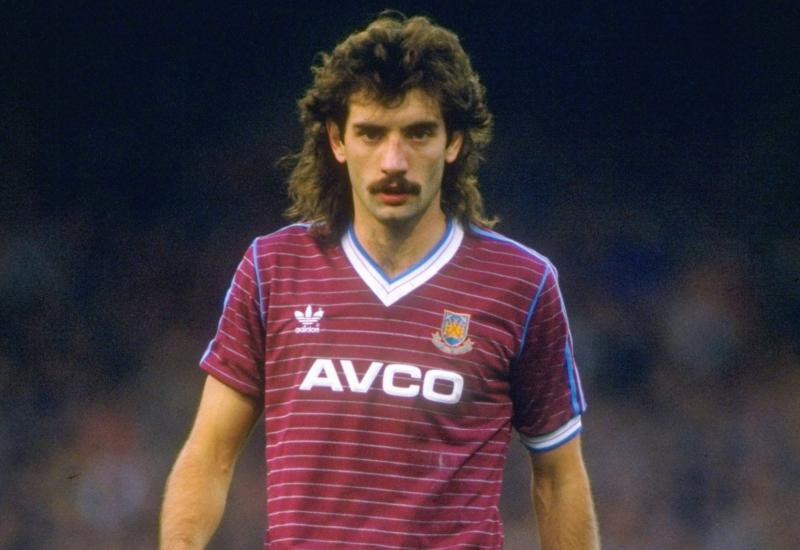 Former Hammer Alan Devonshire has undergone hip surgery.
The 64-year-old Maidenhead manager has put his assistant Ryan Peters and the coaching team in charge while he recovers .
Devo is expected to up and mobile very soon to resume his managerial duties.
The former fork-lift truck driver at the Hoover Factory in Perivale, Middlesex was spotted playing for Southall by West Ham United scouts, Eddie Baily and Charlie Faulkner who recommended him to West Ham manager, Ron Greenwood.
Devonshire signed for West Ham United in 1976 for a fee of £5,000, a transfer which has led to him being referred to as "West Ham's best ever buy"
He made his debut for West Ham on 27 October 1976 in a League Cup tie against Queens Park Rangers, which West Ham lost 2–0.
He had played 448 competitive games over 14 years, scoring 32 goals during his West Ham career. In  1990 Devonshire signed for Watford, where he played for two years before dropping out of league football in 1992.
Best wishes from all at Claret and Hugh Dev and get well soon!