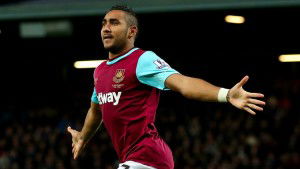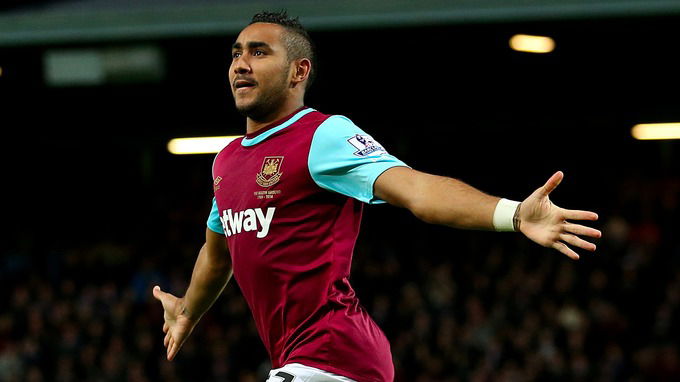 Cheeky Galatasaray have responded to an inquiry about taking striker Burak Yilmaz on loan by saying they want Dimitri Payet to go in the opposite direction.
The tongue in cheek request from the Turkish side was met with a firm response.
Galatasaray want £7million for Yilmaz, who has scored 81 goals in 140 appearances for them. They are not interested in loaning him out.
Yesterday, the Boleyn insider revealed "The Club have also been linked with a move for Galatasaray forward Burak Yilmaz, but I have been told there is no interest in the experienced Turkish striker."
We understand he was under 'consideration' at one point but was never our number one priority.
Nice try Galatasaray but you can keep Yilmaz, we are just fine with Dimi Payet.
You don't understand!!!