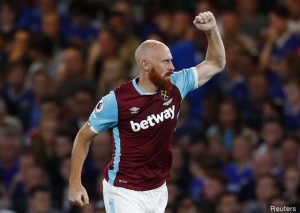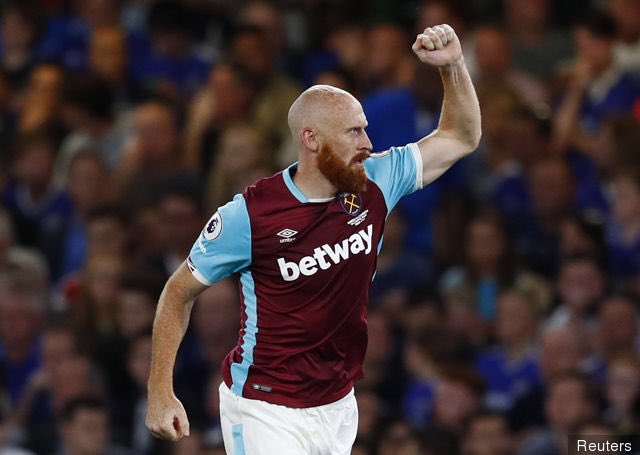 James Collins feels better than ever and has suggested he may do a Teddy Sheringham and go on until he is 40!
The Ginger Pele was outstanding when he returned to the team at the end of last season but with a year left on his contract – and at 34 in August – questions are now being asked about his Irons future.
Ginge though has no doubts about things saying: "I got back in the team towards the end of the season and it went well. We picked up some points and managed to get safe and I was pleased with my own form.
"I feel better now than I ever have, to be honest. I'm 33 and feel like I can play until… who knows? I played with Teddy Sheringham until he was 40!
"I am playing well at the minute, I feel fit, I look after myself and try and keep up with the young lads as much as I can."
"I've been in the game a long time now and I know that if you can finish one season quickly, you normally start the next one well, and we finished with a win and on a decent little run.