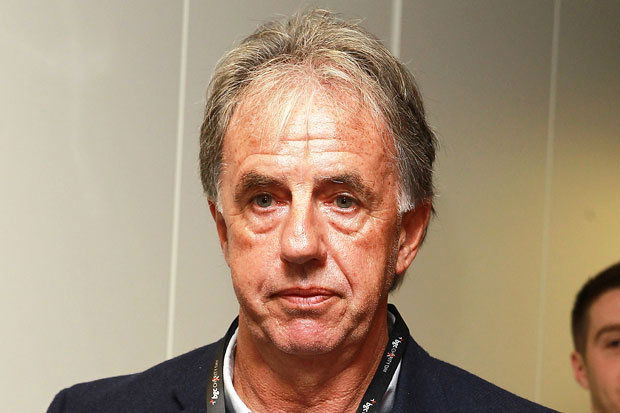 Well of course you would expect nothing different and no real discussion by him but Mark Lawrenson if nothing else is the master of the predictable.
In discussing our game against Citeh he recalls Sunday's defeat by Arsenal paying no heed to the first 82 minutes but merely observing "West Ham lost heavily against Arsenal last weekend and they will have to be careful that something similar does not happen again on Sunday."
He adds: "Manchester City might have the title in the bag already, but there is no way their manager Pep Guardiola will let them take the foot off the gas.
City want to break records, be it for most points in a Premier League season or most goals and they will be going for it at London Stadium. I just don't see the Hammers stopping them."
Cheers for that!
Lawro's prediction: 0-2